Sean Raynor
General Manager
As General Manager, Sean Raynor is responsible for ensuring that IDS continues to meet the needs of the dealer software market by overseeing all customer service, consulting services, sales, marketing and product development teams.  Sean helped lead IDS significant North American growth by establishing offices in both Florida and then subsequently in Raleigh, North Carolina in the mid 1990's.   Prior to his current role Sean led all activities related to sales and marketing, resulting in significant top line growth of the business and increasing the dealer customer base by more than 250% during this time.
In addition to his tenure at IDS, Sean has held an executive sales position with Oracle, selling application software and database technologies.   He also had a sales role at Network Associates, where he specialized in firewall and encryption software to financial institutions.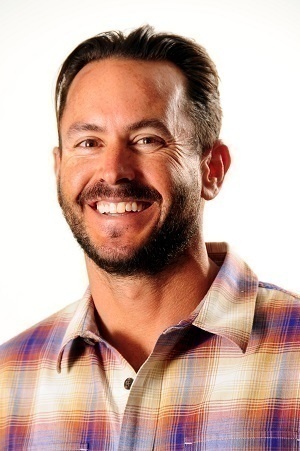 Kimberly Schultz
Director of Professional Services
Kimberly Schultz is the Director of Professional Services and she also serves as an Account Manager for 35 of IDS top dealers.  She's been with IDS for nearly 13 years and has made invaluable contributions to the company. Kimberly enjoys that each dealership's story is a bit different and in order to implement the software successfully, you have to not only look at their current situation, but make the software and its benefits fit within the dealership.
Prior to joining IDS, Kimberly worked at two different car dealerships and in both dealerships ended up as the Office Manager within a short period of time.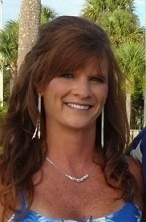 Grant Farrer
Director of Dealer Development
Grant is the veteran of the IDS staff and has been with the company since 1985.  He was one of the first to help develop the original IDS software, and has touched every aspect of IDS through the years.  His current role is helping Dealers expand their utilization and knowledge of all that IDS has to offer.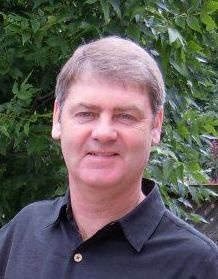 Don Zytaruk  
Director of Research and Development
Known to most as DonZ, Don is our Director Of Development. Don's love of math and science from an early age progressed naturally to computer programming. Following McMaster University and Mohawk College in Hamilton and a number of positions across Ontario, Don joined Integrated Dealer Systems (at the time named RVSoft) in January 1991.
Don has led the development of the Astra blue-screen and G2 versions for the past two decades and considers our products as 'his babies', taking pride in the way they have grown and matured.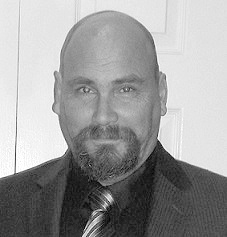 Mark Jakobsen
Director of Client Services
Mark Jakobsen is the Director of Client Services and oversees the technical support team for the IDS products. Mark joined IDS in 1996 as a Help Desk Support Analyst and has held roles as a Support Programmer, Support Team Lead and since 2009 has been the Director of Client Services.
Prior to joining IDS, Mark worked in the MIS department of another software company as the primary technical analyst for their internal accounting and distribution systems.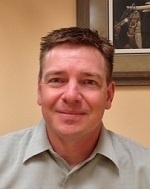 Mario Britz
Director of Product Management
As a Director of Product Management, Mario is responsible for the leadership and direction of all of our Dealership Group products which includes IDS as well as its sister companies, Ideal Computer Systems and Constellation Automotive Software.
Mario conducts extensive research with customers to develop solutions within the product that will improve business. He then takes that information and collaborates with not just the Research and Development team, but all departments to help design and deliver innovative solutions.
Mario holds a Bachelor's degree in Mathematics and has completed numerous courses on a variety of topics over the years.  He is a lifelong learner and is currently working his way through a course offering Mobile Applications.  In his free time, he's  an obsessive runner and also occasionally participates in triathlons.  His dog, Zoey, is his training partner and they spend many hours exploring the trails in the area.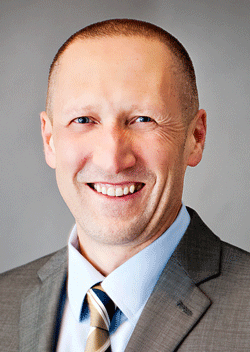 Kseniya Savelyeva
Marketing Director
Kseniya Savelyeva oversees the marketing team by coming up with strategic plans for lead generation as well as developing new initiatives for IDS as well as its sister companies, Ideal Computer Systems and Constellation Automotive Software.
Kseniya is passionate about digital marketing, branding and customer communications. Before joining the IDS family, Kseniya had 9+ years of experience developing and implementing integrated strategic marketing plans in a software industry. She worked in a similar position as a Marketing Director at Panorama Software, where she was responsible for all aspects of marketing.
Kseniya has a Bachelor in Business Administration & Management and a Post-secondary Degree in Business Marketing Analysis.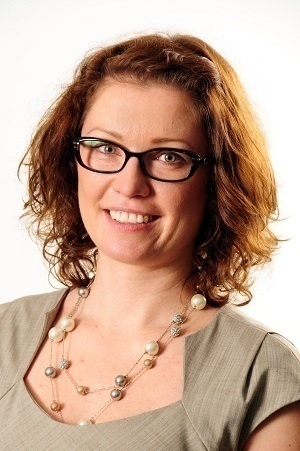 Ajay Thakur
Director of Innovations
Ajay serves as IDS's Director of Innovations and his primary focus is to work with customers and partners to come up with innovative ideas and develop solutions to help dealers grow and become more profitable.
In addition to his role at IDS, Ajay has worked for Constellation Dealership Software and IDS's sister company, Ideal Computer Systems, since 2010.  His tenure has provided him with extensive experience in technology consulting for various industries.
Ajay holds an undergraduate degree in Computer Science and a Master's in Business Administration from the University of Toronto.