Let's meet IDS Management Team!
Our management team from IDS is here to help your dealership grow and thrive.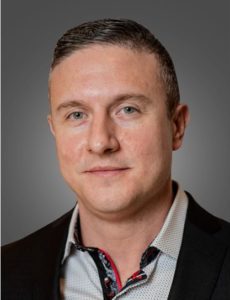 Frank Tamburrini
General Manager
As the General Manager, Frank Tamburrini oversees every aspect of IDS – from customer service to product development – utilizing a "data-first" business strategy to continually meet customer needs.
Before taking on this role, Frank was IDS' Director of Customer Service, having introduced several impactful initiatives in just four years, including multichannel customer support and IDS' Business Intelligence platform.
Prior to joining IDS, Frank spent 12 years leading service and support organizations that serviced small and large companies across North America and overseas. The ultimate goal was to consistently provide a world-class customer experience. After all, as Frank himself puts it, "Customer service is not a department – it's a culture."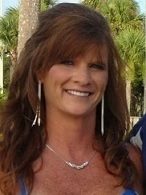 Kimberly Schultz
Director of Professional Services
Kimberly Schultz is the Director of Professional Services and she also serves as an Account Manager for 35 of IDS top dealers.  She's been with IDS for nearly 13 years and has made invaluable contributions to the company. Kimberly enjoys that each dealership's story is a bit different and in order to implement the software successfully, you have to not only look at their current situation, but make the software and its benefits fit within the dealership.
Prior to joining IDS, Kimberly worked at two different car dealerships and in both dealerships ended up as the Office Manager within a short period of time.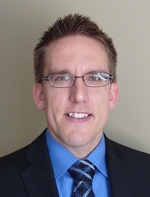 Arran Noble
Director of Engineering
As the Director of Engineering, Arran oversees product development at IDS. He has more than 13 years of software development leadership experience at both large and small companies with a focus on delivering high value solutions to customers via Agile methodologies.
Prior to joining IDS, Arran lead development teams at ADP, a Human Resources and Payroll organization and various smaller organizations. At ADP, he was an Agile champion working with multiple cross functional teams on transitioning them to the Scrum Agile framework.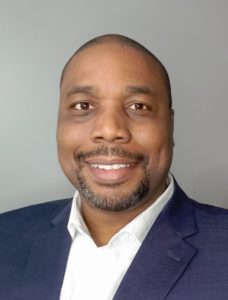 David Darrell
Director of Cloud Operations
As the Director of Cloud Operations, David Darrell oversees IDS' cloud strategy as well as production operations and infrastructure.
He has extensive experience overseeing mission-critical technology and supporting services in a 24/7/365 environment, having held senior management roles for companies such as Research In Motion (RIM) and TD Securities. Most recently, David was the Director of Cloud Operations at a learning management company where he successfully migrated seven datacenters in five countries to a cloud environment.
Given that IDS continues to invest heavily in cloud technologies, David's experience is invaluable.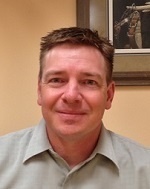 Mark Jakobsen
Director of Client Services
Mark Jakobsen is the Director of Client Services and oversees the technical support team for the IDS products. Mark joined IDS in 1996 as a Help Desk Support Analyst and has held roles as a Support Programmer, Support Team Lead and since 2009 has been the Director of Client Services.
Prior to joining IDS, Mark worked in the MIS department of another software company as the primary technical analyst for their internal accounting and distribution systems.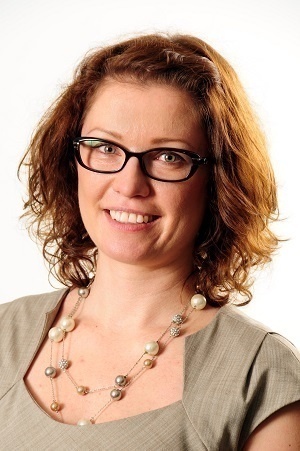 Kseniya Savelyeva
Chief Marketing Officer
Kseniya Savelyeva oversees the marketing team by coming up with strategic plans for lead generation as well as developing new initiatives for IDS as well as its sister companies, Ideal Computer Systems and Constellation Automotive Software.
Kseniya is passionate about digital marketing, branding and customer communications. Before joining the IDS family, Kseniya had 9+ years of experience developing and implementing integrated strategic marketing plans in a software industry. She worked in a similar position as a Marketing Director at Panorama Software, where she was responsible for all aspects of marketing.
Kseniya has a Bachelor in Business Administration & Management and a Post-secondary Degree in Business Marketing Analysis.