How to Create Individual Email Signatures for Astra G2 Work Order Emails
Creating a unique email signature for your work order emails is simple, and you can even have a different signature for each location.
To create the signature, launch Admin > Security > Administer G2 > Maintain Users. From here, type in or search for the person's user ID (4), select the location and click the "Assign Roles" button (5).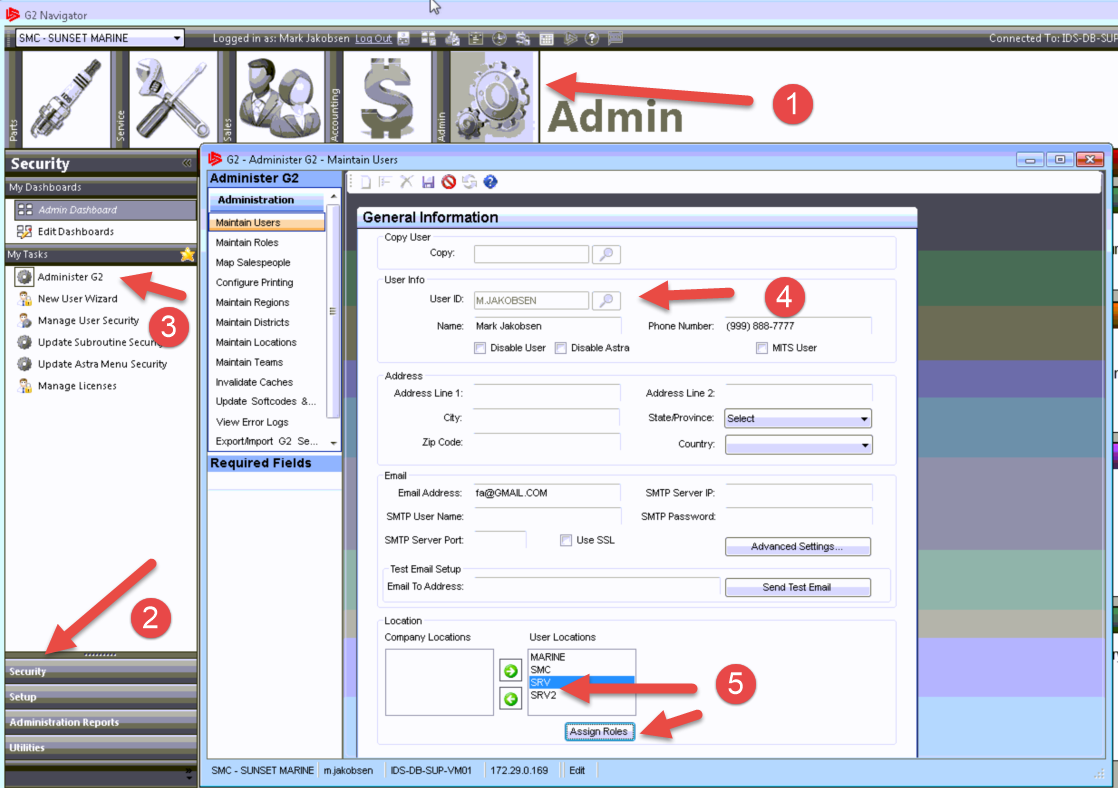 Figure 1
From here, type in the desired email signature. There are available formatting options if you choose to emphasize different parts of the signature. Press the "OK" button and then the Save icon on the General Information screen.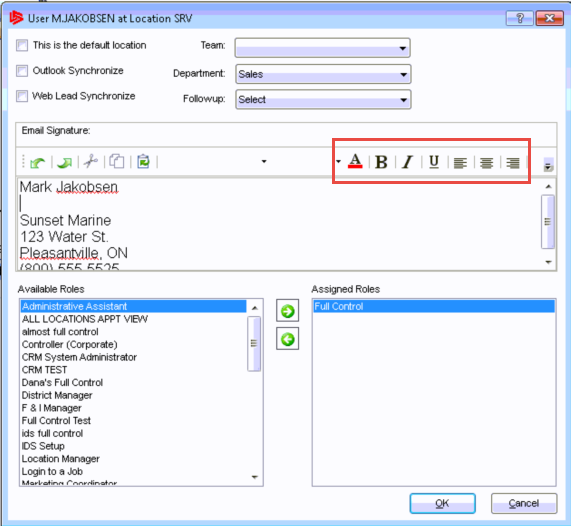 Figure 2
Once you have saved the changes, to update the signature in a different location, just select another location (Figure 1, #5) and repeat the process.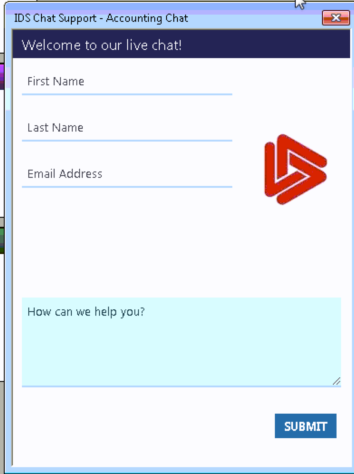 The Online Chat can also be accessed from the new IDS Portal (directly from the Welcome Page). While on the portal, you have access to our Online Knowledge Base of over 1,200 articles.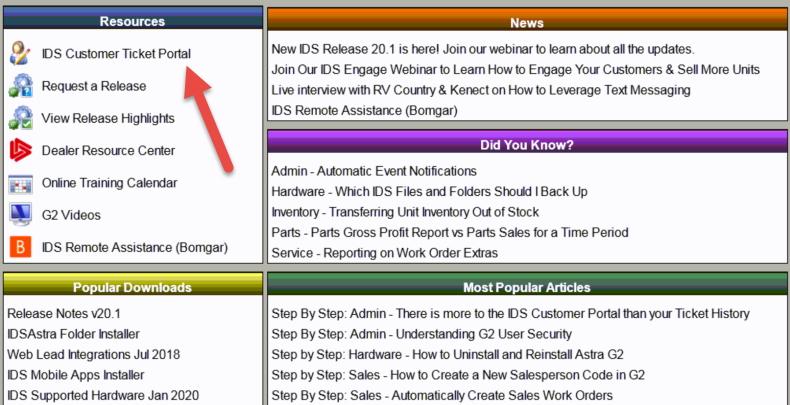 Win a $100 Visa Gift Card
During the month of July 2020, IDS is offering a $100 Visa gift card for every 100th chat request we receive for the month. So, give the chat a try and get a chance at a fall bonus.