CRM: Letter Templates now Compatible with Office 2013
CRM – Release 11.15.4
Update Letter Templates – Add Compatibility with MS Word 2013/Office 15
With the more widespread use of Microsoft Word 2013, the Letters Template has been tweaked to be fully compatible with Office 15.
This feature applies only to G2 CRM Users.
In G2 Admin> Setup> Configure CRM> Marketing> Update Letter Templates, open an existing Letter Template and then click on Preview Letter. The User should have no errors in Preview Letters.
Preview Letters should remain fully compatible with older versions, such as Microsoft Word 2007.
Admin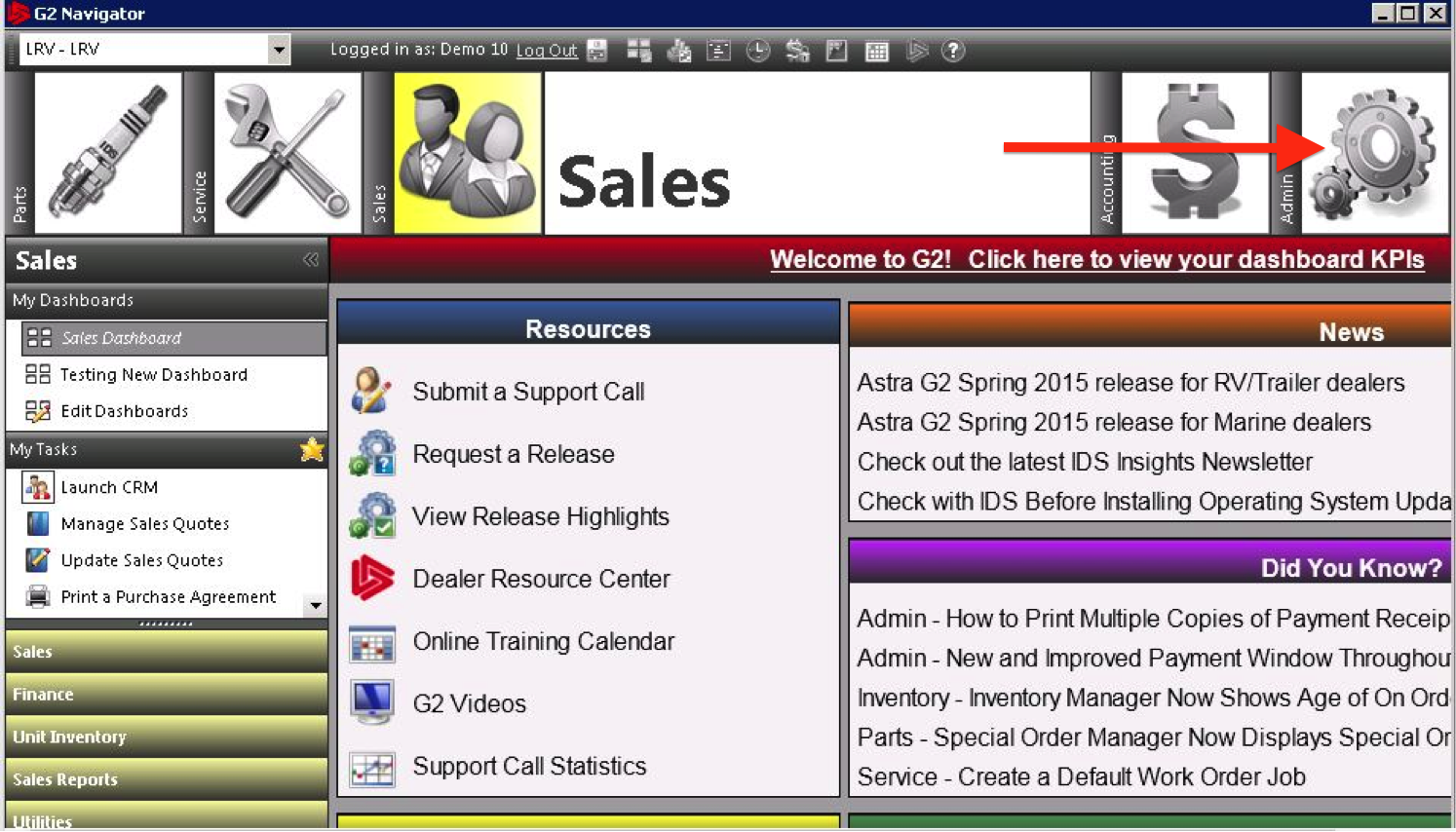 Setup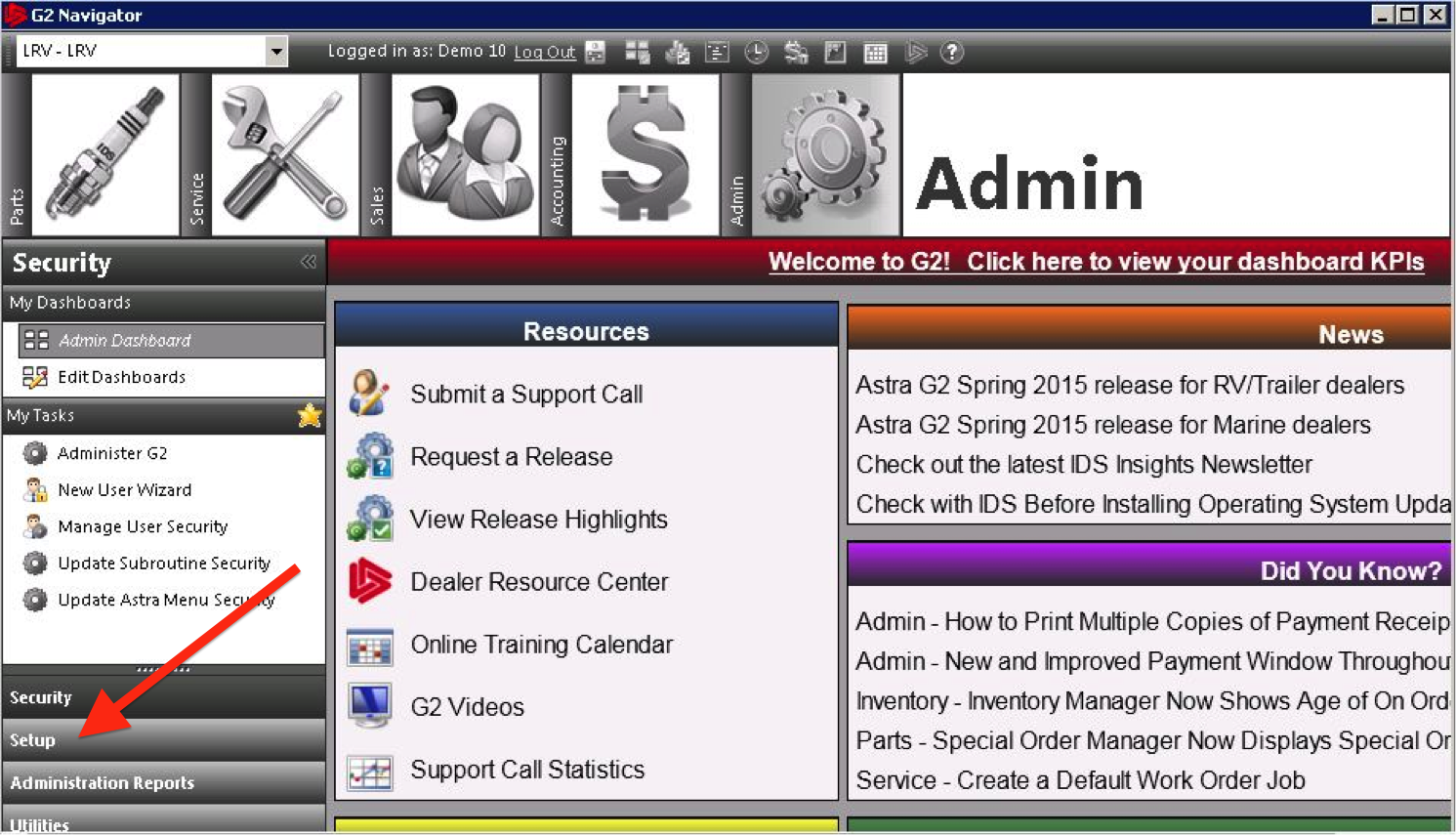 Configure CRM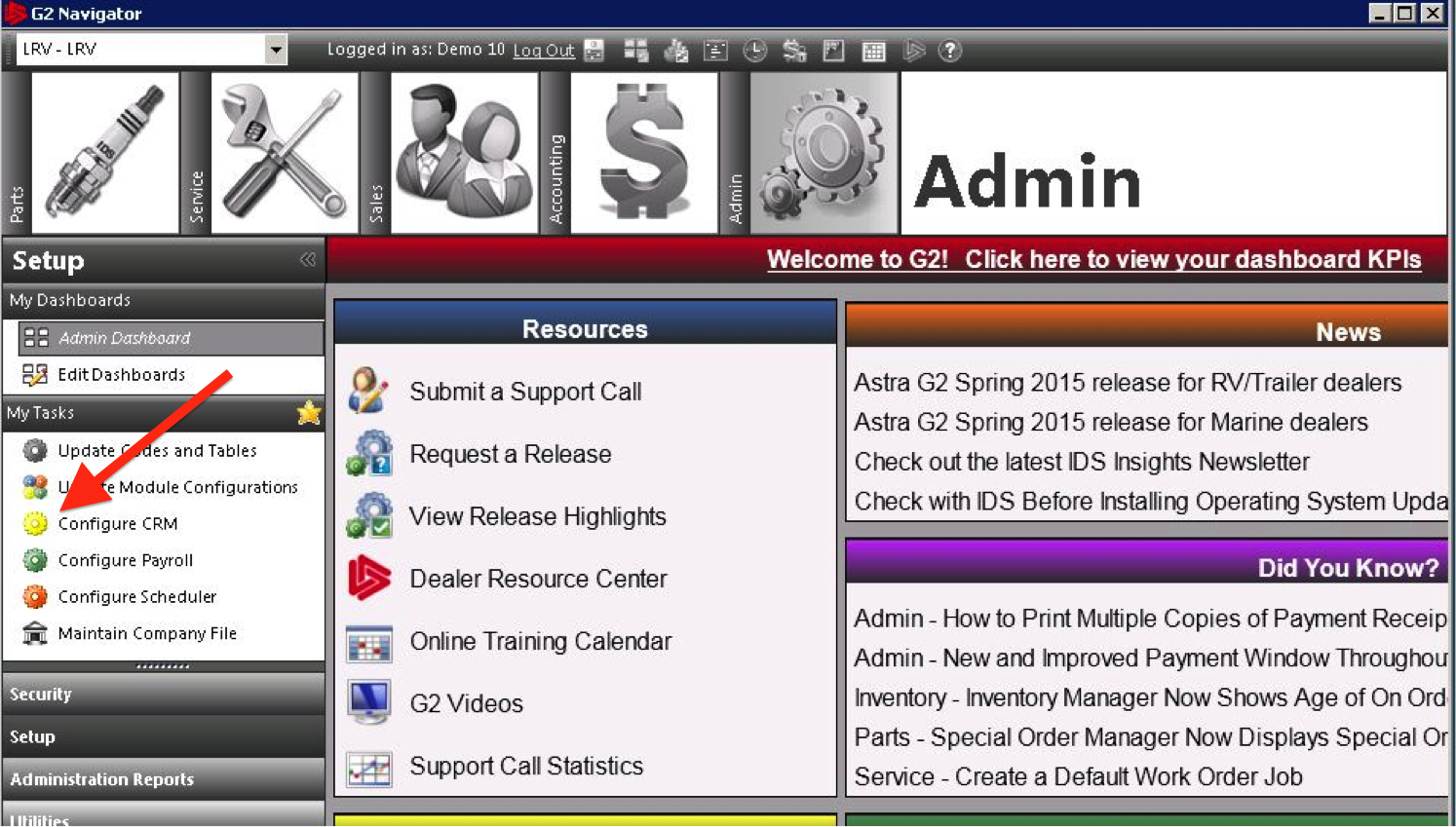 Marketing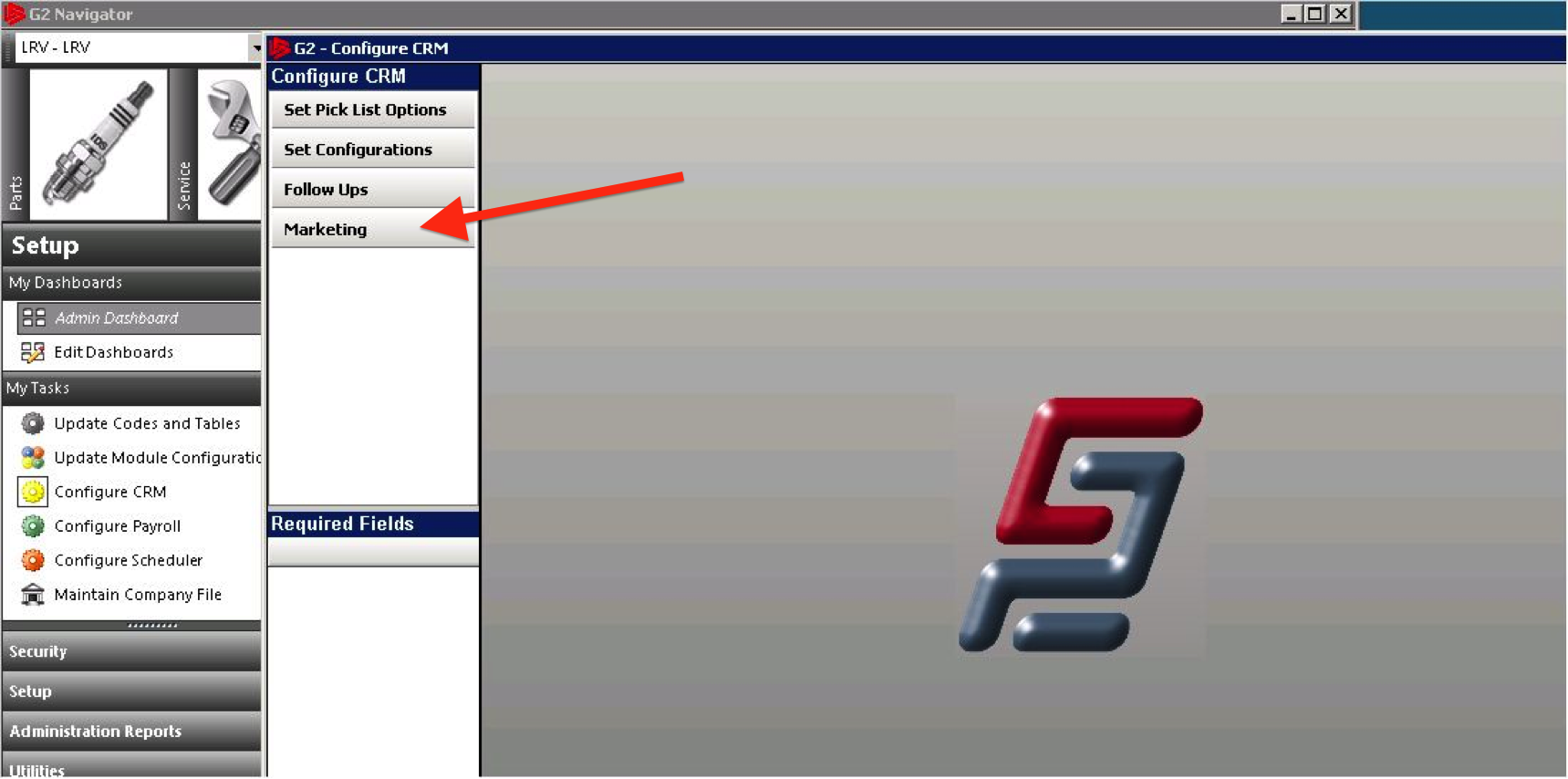 Update letter templates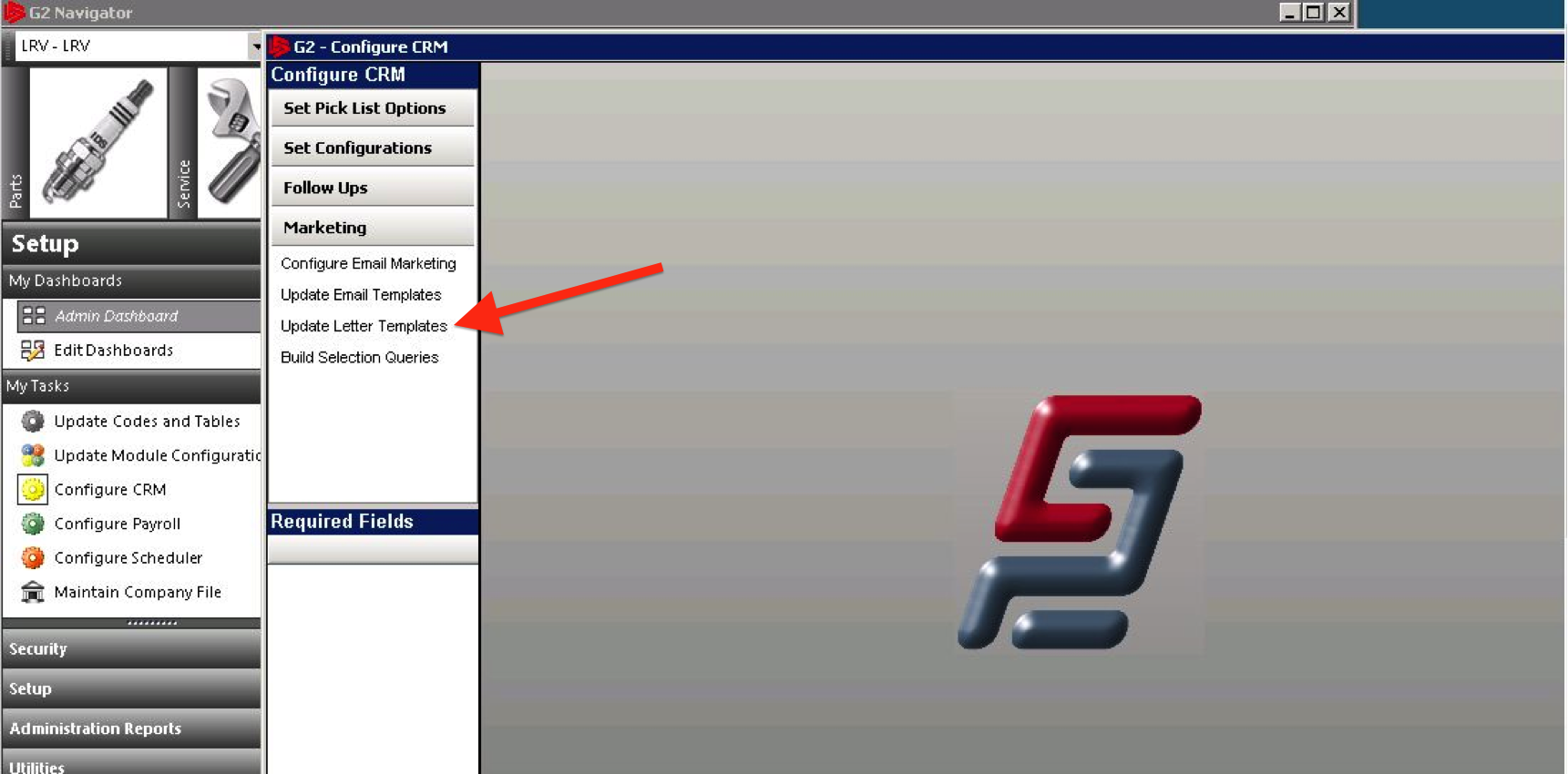 Search for existing letter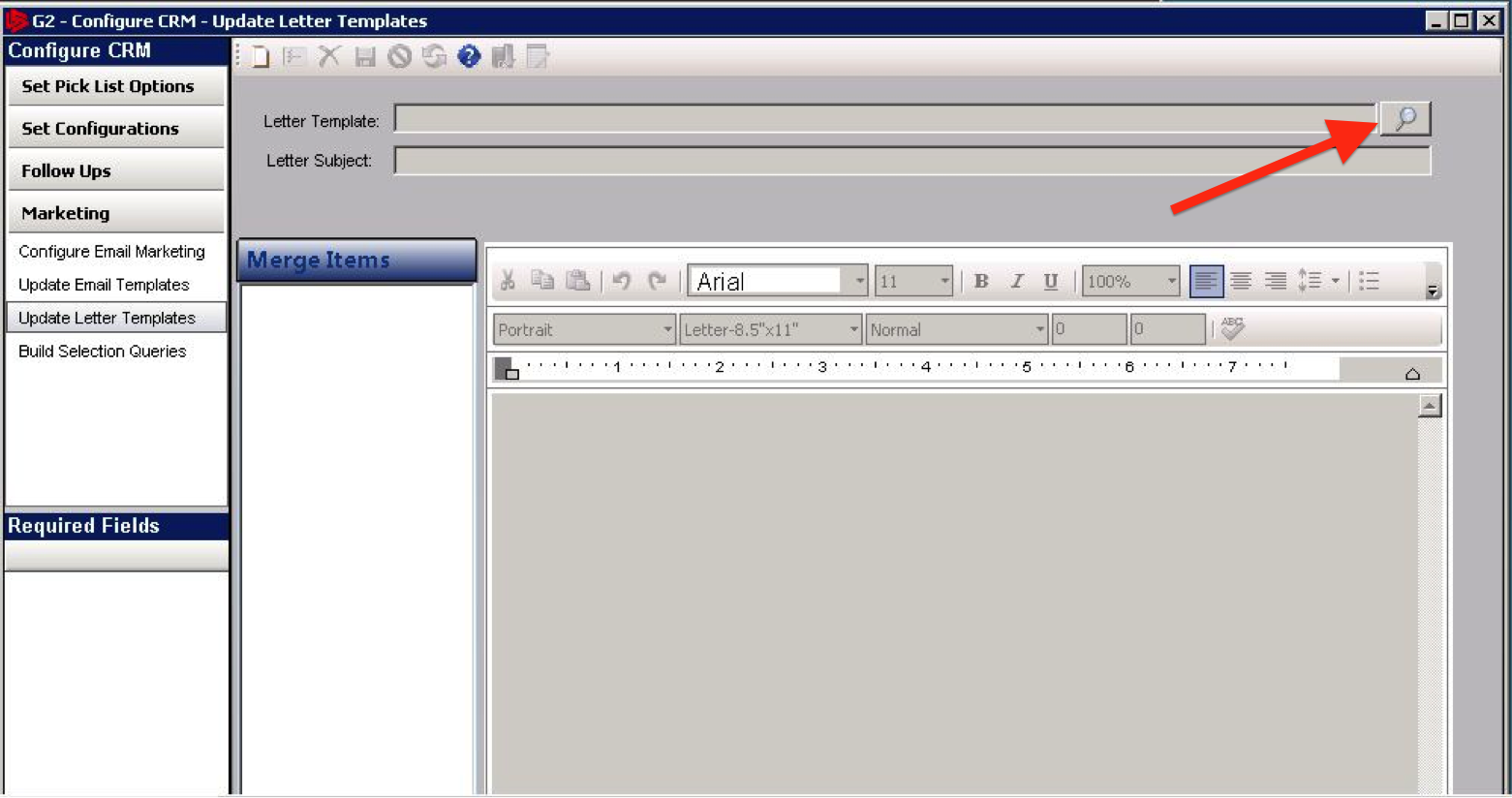 Select letter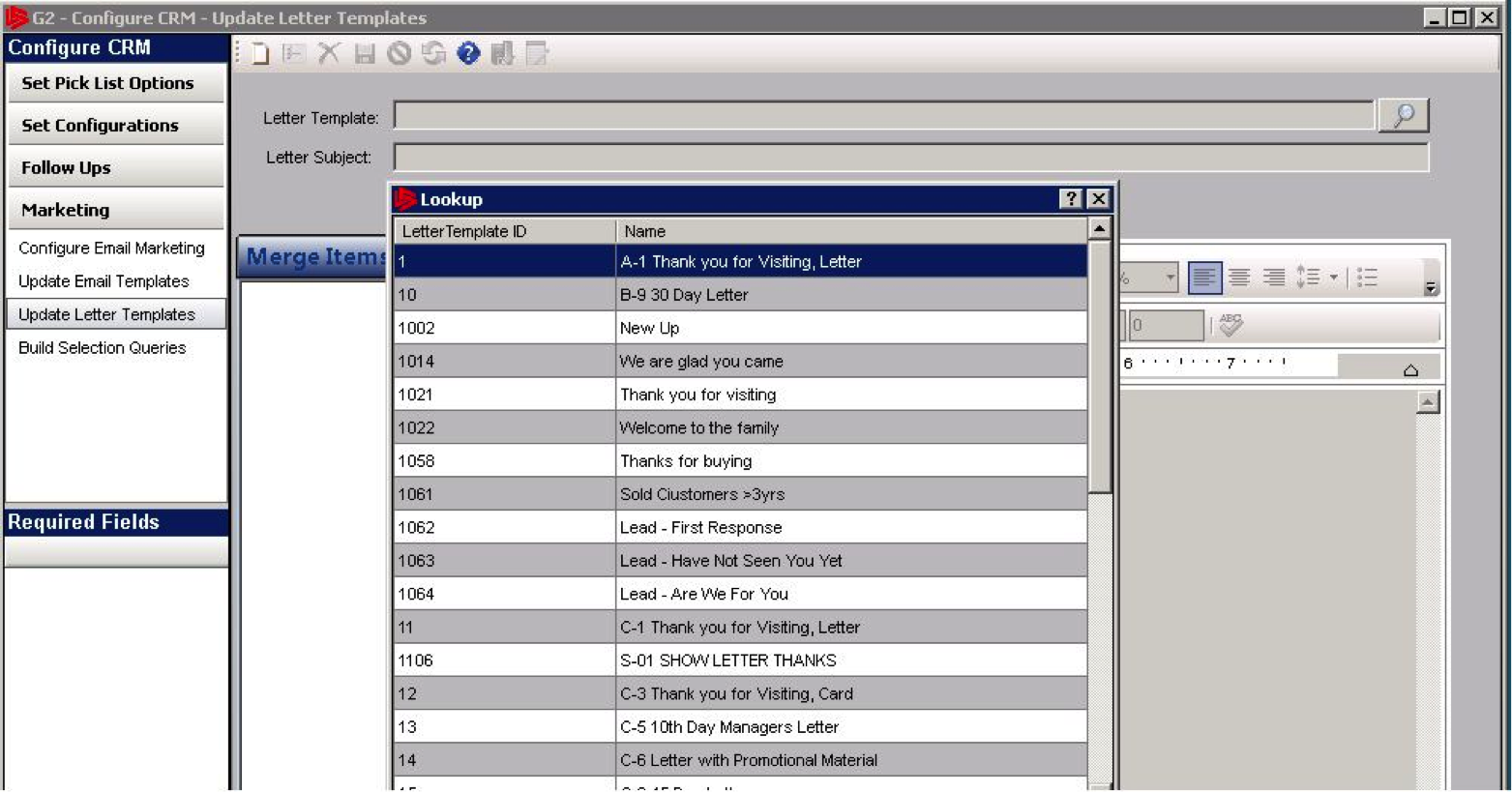 Click on preview letter