IDS Astra G2 – Release v11.13.4
IDS is pleased to announce its April 2013 software release! IDS Astra G2 v11.13.4 includes a number of new features and over 300 enhancements designed to simplify user experience, save time and boost productivity in your dealership.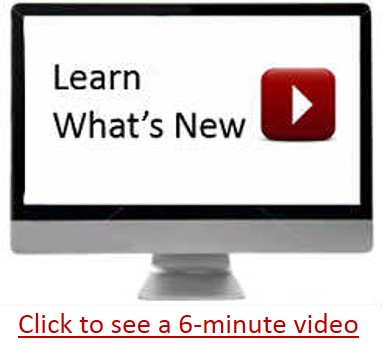 Just a few of these enhancements include:
New User Wizard
KPI Drill Down
CRM Lead and Contact Redesign
CRM Lead Automation
CRM Mobile Application
Additional changes by Module:
Service
Accounting
Sales, Finance & Inventory
Parts
And more!
Download Astra G2 v11.13.4 Release Notes

Contact your account manager to upgrade today.