IDS Astra G2 for RV – v11.14.04
Integrated Dealer Systems is pleased to announce that Astra G2 Version 11.14.04 is now generally available. This release continues to improve on performance, usability and support for our RV customers.  We are also introducing the first official release of the mobile application that includes several features for the Parts and Service departments, and supports iOS and Android devices.
Click the slide presentation to view some of the valued IDS users who have contributed to the development of the enhancements listed below.
Release Highlights

Parts & Service
The new mobile Service App, which works on Android and Apple devices, provides dealerships with the ability to:

View all open work orders.
Search for a work order by number or by name (even through partial matches).
Select and view details on a work order.
View all jobs on a work order.
View all pictures attached to that job.
View a previously attached picture or attach a new one.
See a quick demo of the Service app: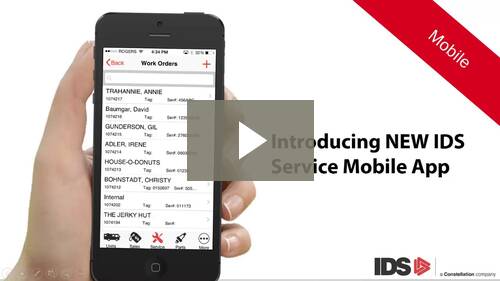 If you're interested in this new Service App, please reach out to Ajay Thakur at 1-800-962-7872 x143 or a.thakur@ids-astra.com for more information. Future releases will include more enhancements to support mobile sales and other areas of the business.
Pictures can also be uploaded and attached to work orders using G2. Future releases will allow the attachment of more document types (PDF, Word, Excel) to work orders, customers, deals, units, and more. Document management is included in the monthly maintenance for all G2 customers.
Technicians have the ability to work jobs not yet scheduled in times of increased activity (for example winterization).
More detailed unit information is now included on the Service Scheduler.
Keystone warranty integration now allows for generic part handling.
Service writers can now add estimated jobs to existing work orders.

Sales and Unit Inventory
Continued refinements to CRM include more efficient management of follow up schedules and associated assignments.

Back Office
The check# is now displayed on a customer's payment history.

Usability
Users can now define their own favorite actions to quickly access functions they perform regularly.
The ticker has been replaced with a Welcome Page that provides help on a variety of topics.
Webinar
Join us for a webinar where our Product Management team will walk you through key new features and enhancements in the product.
When: 2pm ET on May 6th
Duration: 1 hour
New Ideas
IDS is working on a Rentals program and would like to invite dealers to participate in the focus group.  Please contact Ajay Thakur at (800) 962-7872 ext. 143 or a.thakur@ids-astra.com to participate in this program.
Future releases will continue to refine the mobile app, document management, parts management, service efficiency, CRM, and back office functions.
IDS welcomes customer participation and greatly appreciates suggestions and feedback.  Please contact Product Management at (800) 962-7872 x185 to submit an enhancement request.
Request an Upgrade


Request Astra G2 v11.14.04 Release Upgrade (DRC login with admin permissions required)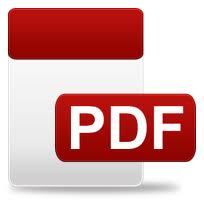 Download Astra G2 v11.14.04 Release Notes (DRC login is required)
If you have any questions about this release, please contact Customer Support or your Account Manager.