Jack Olson Joins IDS Network Support Team as New Support Analyst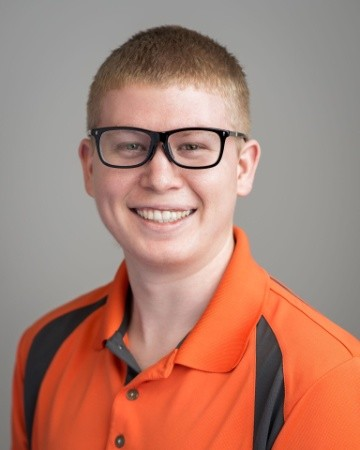 We are pleased to welcome Jack Olson to our Network Support Team, who's joining us as the new Support Analyst.
His primary responsibilities include troubleshooting network issues, providing technical solutions to IT-related problems and making continuous suggestions for improvements.
Olson has previously worked at NeoCloud as a Support Engineer Intern and is currently involved in training for his new role here at IDS. Given his educational experience with VMware virtualization, Windows 10, Server 2012 and Linux, he should be ready to tackle the challenges of his new job in no time. In addition, he is expecting an Associate of Science in Information Systems Security degree this summer.
"I'm honored to be surrounded by so many talented and experienced people here at IDS," said Olson. "I think this role is a great opportunity for me to learn more about the software market and technology in general. I'm very much looking forward to that – in addition to helping our customers solve their problems."
When he is not at work, Olson can be found at a golf course, swinging his club all the way to victory.
He is a much-needed addition to our team, and we're all very excited to see what he can accomplish!