How to Contact the IDS Support Team via Online Chat (& Win a $100 Visa Gift Card)
Did you know that by using our online Chat Support during the month of July, you can win a $100 Visa gift card? Read on, if you want to learn more.
In 2019, the IDS Support Team rolled out the Chat Support feature for all the IDS software modules. With the 20.1 release, you can open a chat session right from your G2 menu. Just click on the "Open Chat Window" toolbar button and pick the appropriate chat team for your question.

Once the chat window opens, type in your name, email address and question, then press the "Submit" button and off you go! It's that simple.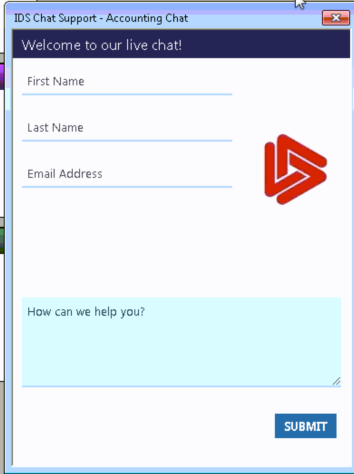 You can also access the Chat Support feature through the new IDS Portal (directly from the Welcome Page), where you have access to our online Knowledge Base of over 1,200 articles.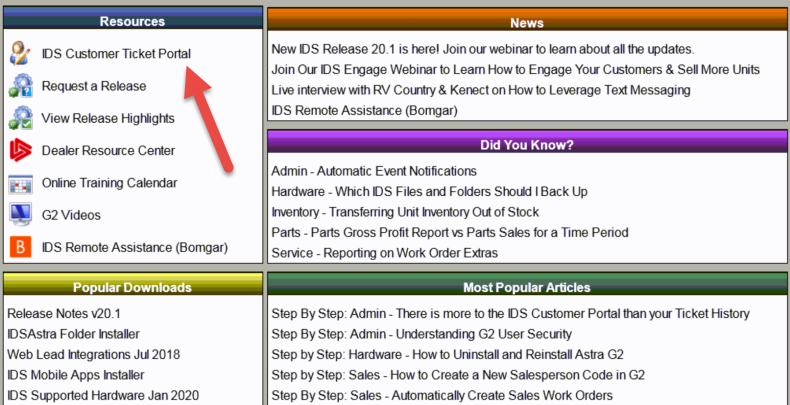 How to Win a $100 Visa Gift Card
During the month of July 2020, IDS is offering a $100 Visa gift card for every 100th chat request we receive for the month. So, give the chat a try and get a chance at a summer bonus.