Webinar Archive: Astra G2 v11.16.04
Watch the webinar recording below to find out what's new in IDS Astra G2 v11.16.04 Spring 2016 release.
IDS Mobile App and Rentals Module
If you're interested in the IDS Mobile App or the new Rentals Module, please reach out to your account manager for more information.
Got Ideas?
IDS welcomes customer participation and greatly appreciates suggestions and feedback. Please contact Product Management at (800) 962-7872 x185 to submit an enhancement request.
Request an Upgrade


Request Astra G2 v11.16.04 Release Upgrade (DRC login with admin permissions required)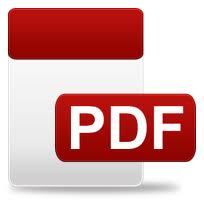 Download Astra G2 v11.16.04 Release Notes (DRC login is required)