Webinar: Introducing IDS Leadership Insights – Easily Access and Review Your Dealership's Performance Data
Your data is a goldmine—it helps you find the answers you're looking for.  
Step into a new era of data visualization with Leadership Insights, the latest tool in the IDS Data 360 group of solutions. Leadership Insights consolidates all your dealership's performance reporting into a single, web-based interface. 
In this webinar, we will provide a first look at Leadership Insights and walk you through how to easily access, review, and capitalize on your dealership's performance data. With features optimized for convenience and clarity, Leadership Insights makes data interpretation and decision-making easier than ever.  
Here's what you can expect:
A look at how you can easily access and review your dealership's performance data in one place, from anywhere.

Examples of templated reports, that saves you time without compromising quality.

See the power of data exclusively pulled from IDS for reliable insights at your fingertips

.
Date: Tuesday, October 31st, 2023
Time: 1 – 2 PM EST / 10 AM – 11 AM PST
Presenters:

Sales Engineer at IDS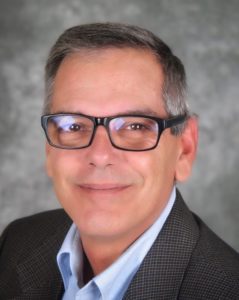 Don Miller
Senior Consultant at IDS


Watch Recording!