Engage Your Customers, Sell More Units
Would you like to turn your anonymous web visitors into buyers and sell more units to past customers?
With IDS Engage Marketing Automation, it's not only possible, it's incredibly easy – since you barely have to do anything yourself (other than get in touch with us).
Watch this webinar recording to learn about our limited-time offer, at no cost and without installing any software:
Why You Need IDS Engage
Sell to Web Visitors
Turn your web traffic into store visitors and buyers before the competition with highly targeted direct-mail special offers.
Mine Your IDS Database
Re-engage past customers in your IDS database with personal, contextually relevant marketing that drives store visits.
Increase Visibility
Create marketing promos that your customers will not be able to ignore – ensuring your message always gets through.
 
 
 
 
Improve Targeting
Gain a deeper understanding of your past and new customers, so your marketing reaches the right people at the right time and presses all the right buttons.
 
Unify Your Marketing
Online or offline, connect all your marketing efforts to ensure a unified strategy.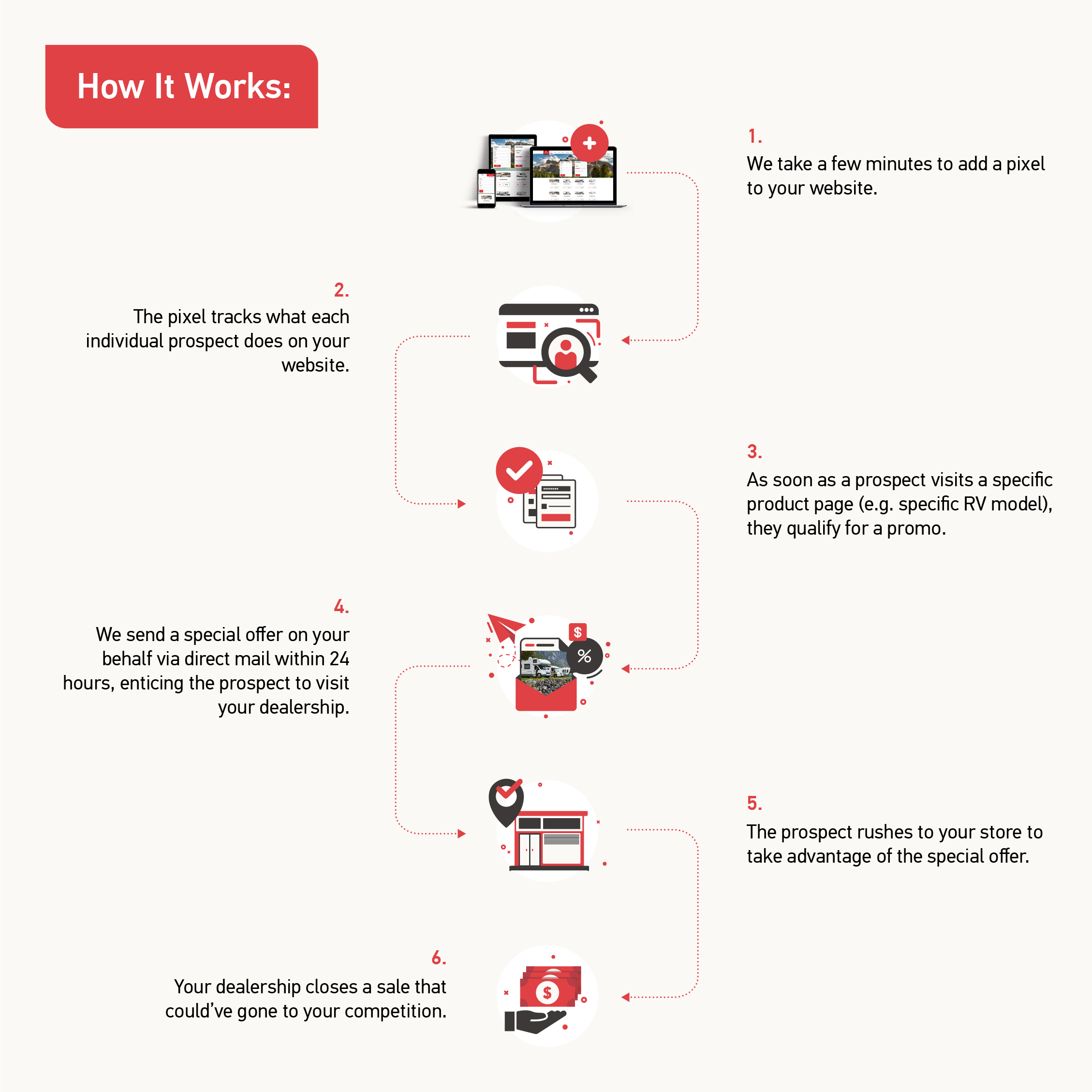 Want to learn more about IDS Engage?
Call or text Bill Sattree at 801-558-5660