Rentals & Marina Management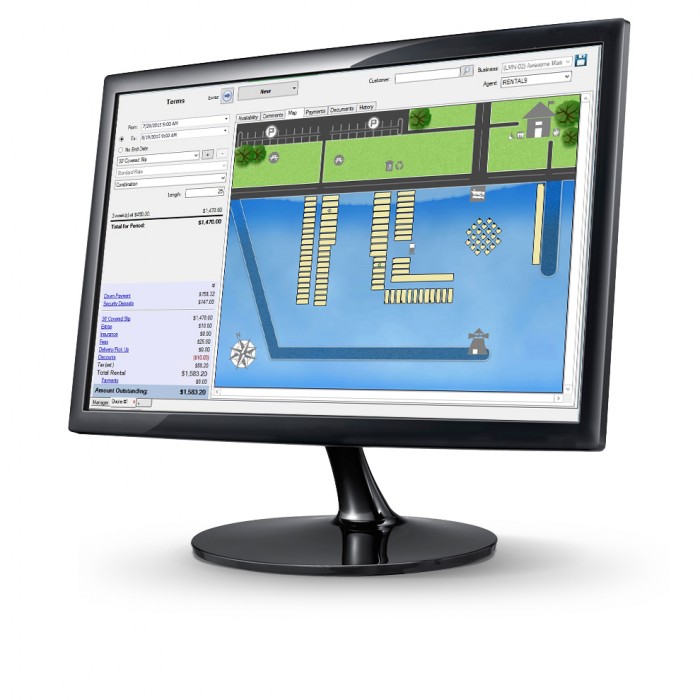 Seamlessly manage every step of your rentals operation from one, easy-to use IDS interface that can be customized for your business needs.
The IDS Rentals solution was built from the ground up to ensure deep integration with IDS Accounting, Service and Inventory, and eliminate double entry for all your employees.

A quick video on how you can set-up a Payment Plan with the IDS Rentals and Marina Management Module:
Are you ready to take the next step?
Fill out the request form below to receive a quote on the IDS Rentals and Marina Management solution.