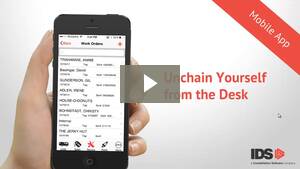 Introduction
Get an overview of the IDS Mobile App and find out how to download it.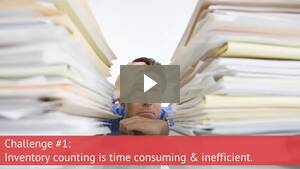 Parts
Save time and improve efficiency by conducting your year end and cycle inventory counts with a mobile device.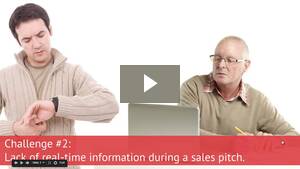 Unit Inventory
Create a virtual showroom and empower your sales team to sell more by showing all unit details to a customer right on the spot.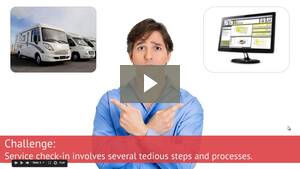 Service Check In
Use a mobile device to conduct a 360 degree walk around of the unit with a customer.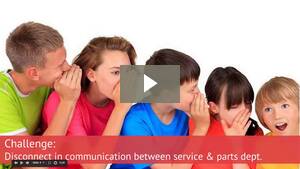 Service – Parts
Eliminate confusion in your parts department by taking pictures of the parts required and attaching them to the work order.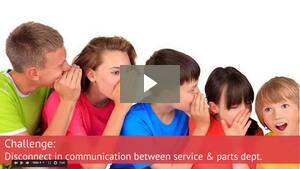 Service – Warranty
Use a mobile device to take pictures of an issue and upload it to a manufacturer's website for expedited warranty submission.