Drive Sales and Develop Engaging Relationships with IDS Astra CRM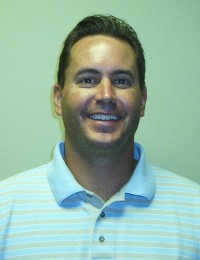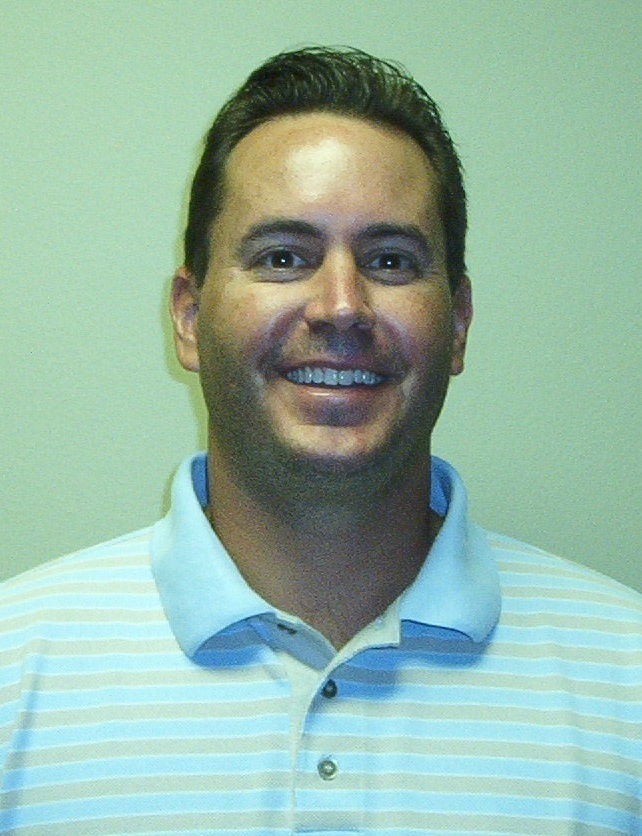 Discover the latest in Customer Relationship Management (CRM) technology and how it can help you drive more revenue in your RV dealership and develop more loyal and long-lasting relationships with your customer base.
Join IDS General Manager Sean Raynor at this year's RVDA show as he will discuss the latest trends on CRM and how it applies to your RV dealership's success.
By attending this session, you'll learn how to:
Automate, Increase Engagement & Drive Revenue with Triggered Email Messages: An easy, and often overlooked, way to expand an email marketing program is to include trigger-based email campaigns. Since these are activated by specific actions and behavior of your customer, your email marketing will be more relevant, more effective and ultimately increase revenues.
Accurately measure and improve salesperson productivity by automating Daily Traffic log: Most dealerships currently track their daily sales floor traffic on paper. This creates additional overhead on the dealership and may lead to inaccurate reports. Having an integrated system to track the daily traffic and analyze the data accurately will enable the sales managers to make the right decisions and improve sales.
This seminar will take place on Tuesday, October 2, from 11 a.m.-12:15 p.m. in the Miranda Room of The Rio All-Suite Hotel & Casino at this year's RVDA show in Las Vegas.
For more information on IDS Astra CRM, call 800-769-7425.