IDS Launches Its First Marketing Automation Platform to Help Dealers Maximize Sales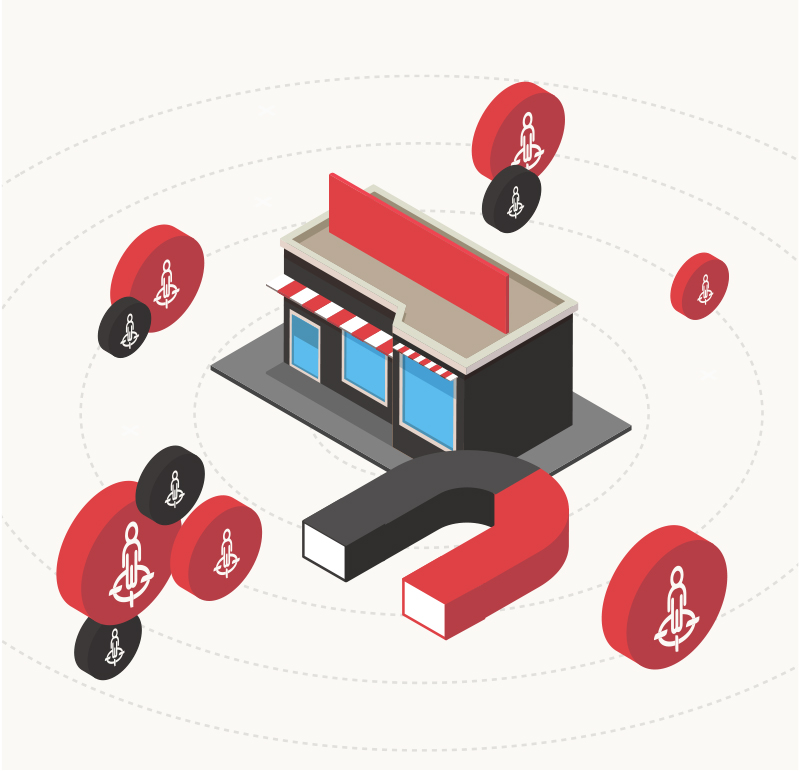 Wake Forest, NC, May 14, 2020 – Integrated Dealer Systems (IDS), a leading RV, marine and trailer dealership software provider, is pleased to announce the launch of IDS Engage – an AI-driven marketing platform that allows dealers to reach more of their anonymous web visitors and past customers, and in turn, maximize unit sales.
There are two ways for dealers to leverage IDS Engage. The first involves identifying the customers in their database with the highest likelihood to buy a unit. These are the people who have already interacted with the dealership in the past, which makes them perfect candidates for remarketing efforts. Once identified, IDS will send a direct-mail promo to them, with an offer that best matches their needs.
The other side of IDS Engage involves getting in touch with anonymous web visitors. Since they are not in the dealer's database, the first task is to gather their addresses. IDS achieves this by adding a pixel to the dealer's website that automatically gathers this information without exposing the visitors' privacy. Once the information is gathered, a direct mail promo is sent out to those addresses.
Regardless of whom dealers choose to engage, the end goal is the same – driving foot traffic to their stores (or phone calls, depending on their situation). What's crucial here is the reliance on direct-mail marketing as opposed to digital, since according to IDS' latest findings, physical-mail pieces have a 70% higher response rate than digital. What's even better is that IDS Engage requires next to no effort from dealers once implemented, since everything is done in the background by IDS.
IDS Engage isn't something dealers should spend much time worrying about, once it's implemented," said William Sattree, one of the creative minds behind IDS Engage. "All they need to worry about is closing as many deals as possible once those customers set foot into their dealership."
Given the current state of the economy in the United States, hyper-targeted marketing like this will prove invaluable to those who are looking to reach their buyers before the competition without spending too much money.
In fact, IDS currently has special discount offers for both IDS and non-IDS dealers:
Those who have the IDS dealership management system can now try out re-engaging their customer database for the special group rate of $1 per mail piece (netting over $7,500 in savings on 5,000 pieces).
Those who don't have the IDS system can try out the pixel functionality for FREE, without installing anything IDS-related other than the pixel itself (which takes only a few minutes).
To learn more about IDS Engage and the special offers above, please visit this page: https://www.ids-astra.com/ids-engage-marketing-automation/
About IDS
IDS (Integrated Dealer Systems) is one of the leading providers of complete software solutions for marine, RV and trailer dealerships. With over 10,000 software users in dealerships across North America, IDS has set the standard for quality and customer satisfaction for 30 years.