Where your dealership meets the future
IDS User Conference 2024
The IDS User Conference is back and better than ever! Join us for an intimate gathering with other IDS dealers and leave with ideas and best practices that you can apply right away to improve your daily operations.
February 7-9, 2024 | Grand Hyatt Tampa Bay, FL
Register Now
This is your chance to:
Get the Most Out of Your DMS
Shift your success into high gear with hands-on reporting and management training provided by IDS dealership experts.
Learn From Other Dealers
Network with peers and see how they use IDS software to increase efficiencies so you can do it too.
Be the First to Know
Get a sneak peek into the IDS product roadmap and prepare your team for the future.
See the Agenda
Sign Me Up!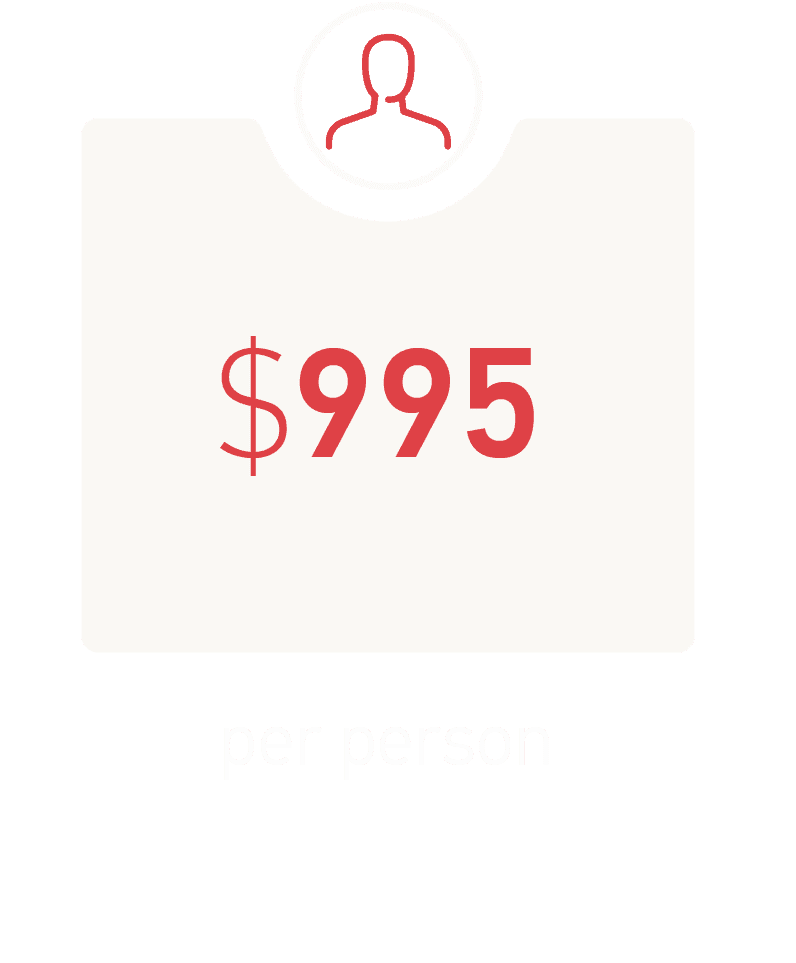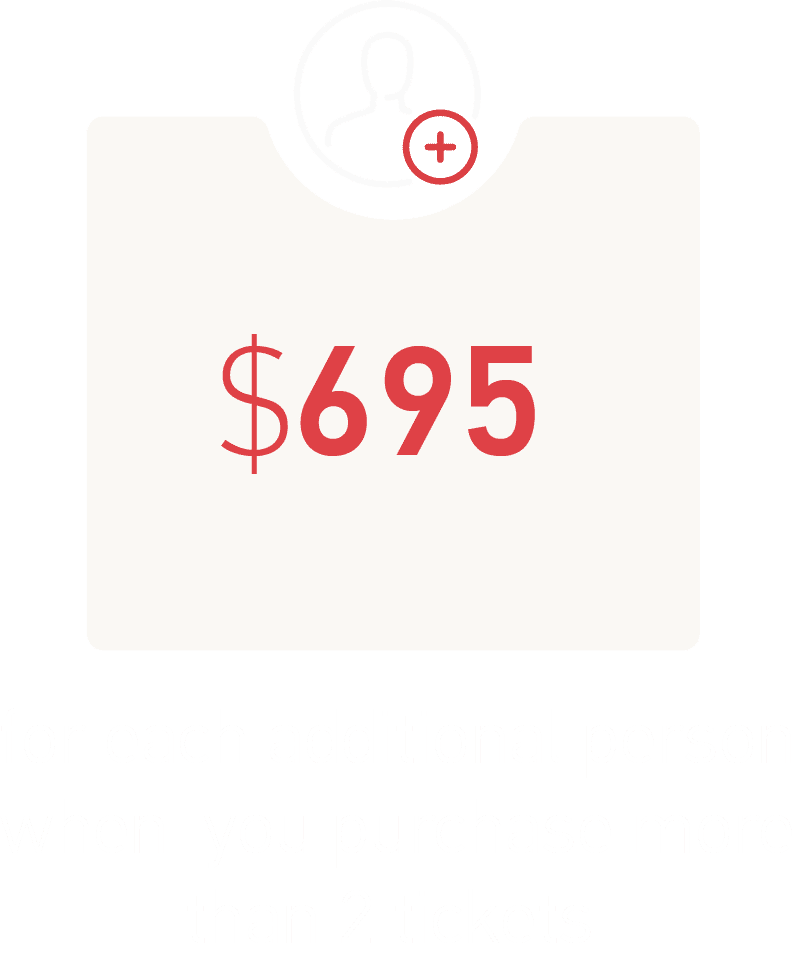 Frequently Asked Questions
Who should attend?
This event is ideal for dealership owners, department managers and controllers.
What does the registration fee cover?
The registration fee covers all events, meals and beverages during the conference. The fee does not cover the cost of your hotel room, your flight, or travel to and from the airport.
Where is the 2024 User Conference taking place?
The event will be held at the beautiful Grand Hyatt Tampa Bay in Tampa, Florida.
With picturesque waterfront views, beautiful beaches, and exciting facilities including pools, water sports, and a nature trail that leads right to the edge of the serene upper shores of Tampa Bay, this is your opportunity to turn the conference into a getaway for your family.
Why not? You've earned it. Book your room at Grand Hyatt Tampa Bay now!
How many people attend the User Conference?
100+ dealers typically attend the conference, so you have the opportunity to have meaningful conversations with other dealers and members of the IDS team.
What can I expect at the conference?
We pack a lot of value into three days. You can expect to go home with tips and tricks that your team will be able to apply to your dealership's operations right away. Plus, you are sure to make some great connections with other dealers and dealership experts!
The conference includes:
An exclusive "Ask the Expert" Lab
Interactive training sessions with dealership experts
Fun networking sessions with other dealers
When is the last day to register?