Trusted by 1,100+ Dealers Like You
50%
of the top 50
RV & marine dealers
use IDS
1 out of 3
multi-location RV dealers
rely on IDS
228+ Million
work orders have
been generated by dealers
using IDS
94.8%
Is how dealers rank
IDS Astra G2
There are many solutions dealerships can use, but they are not all equal.
Why Dealers Love IDS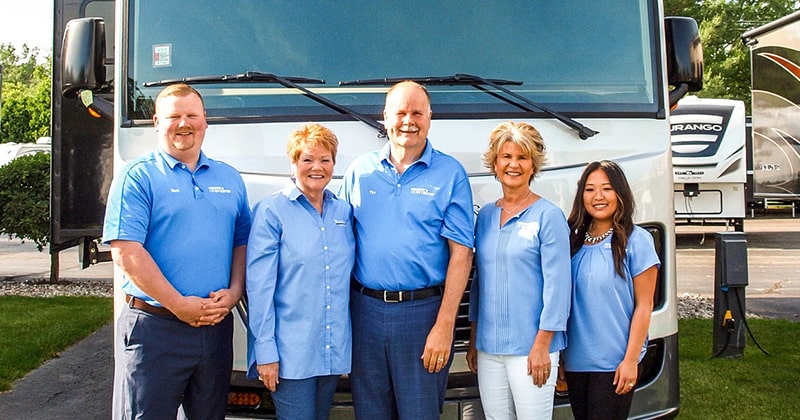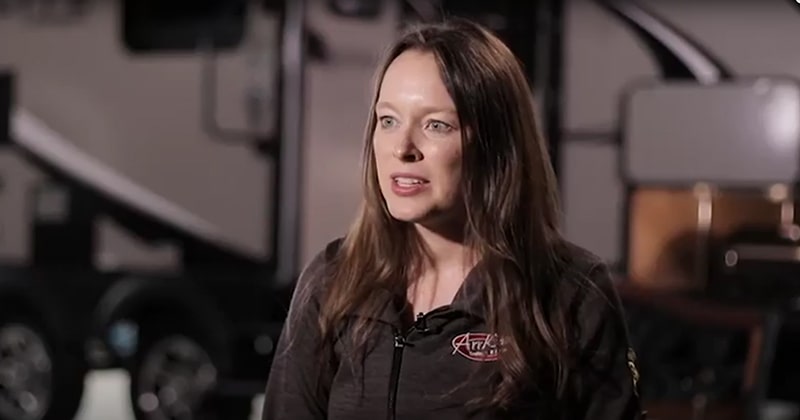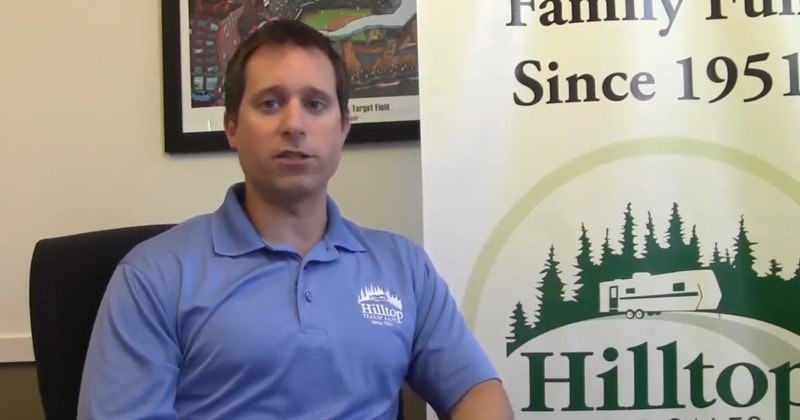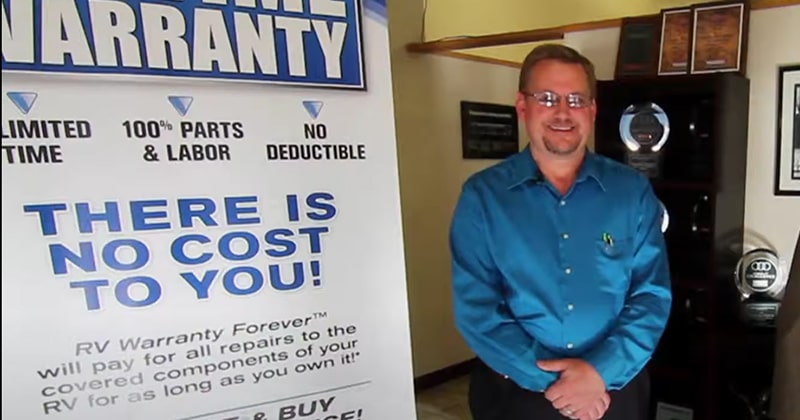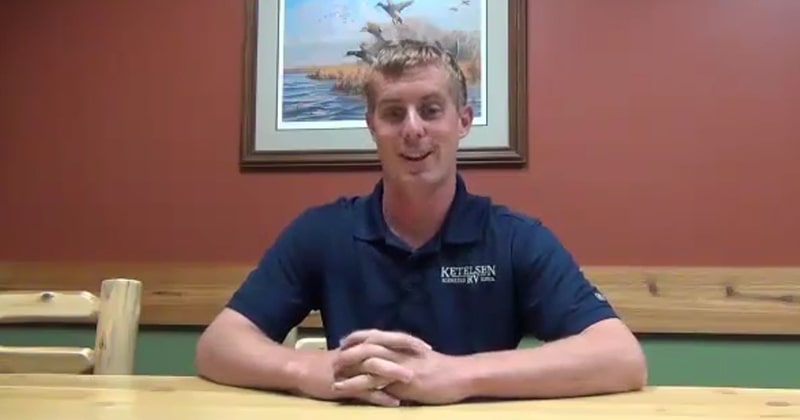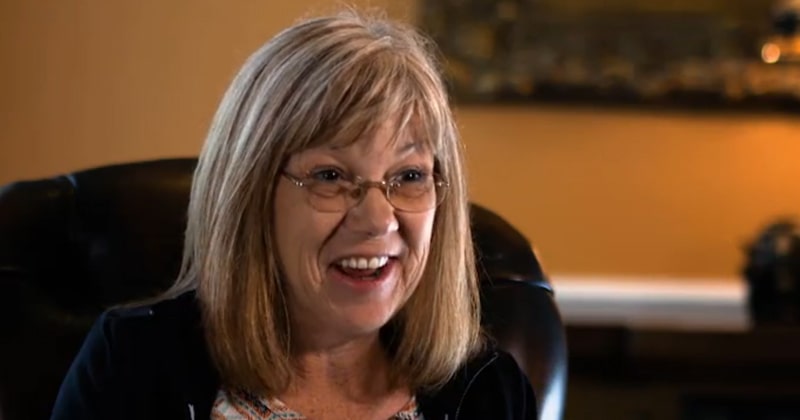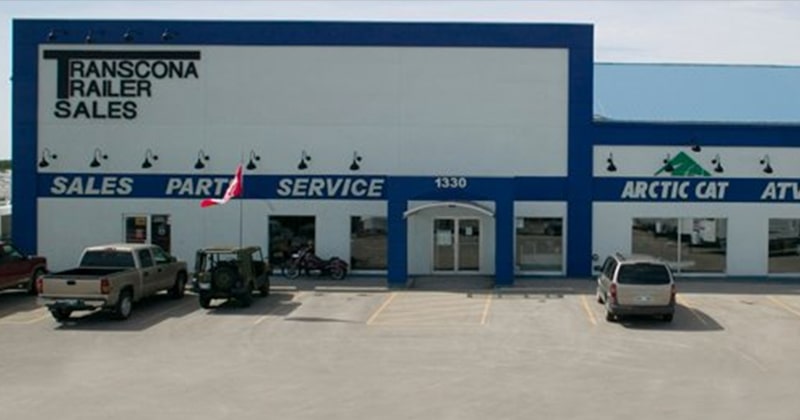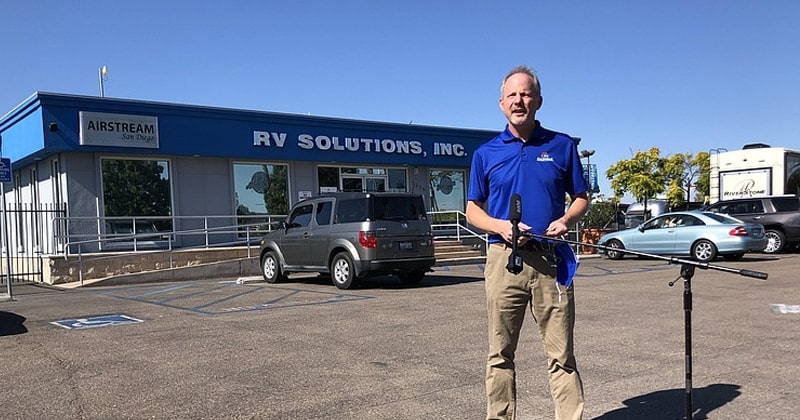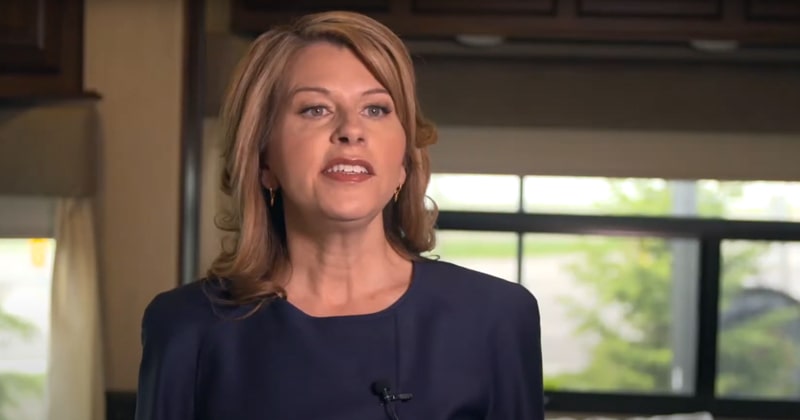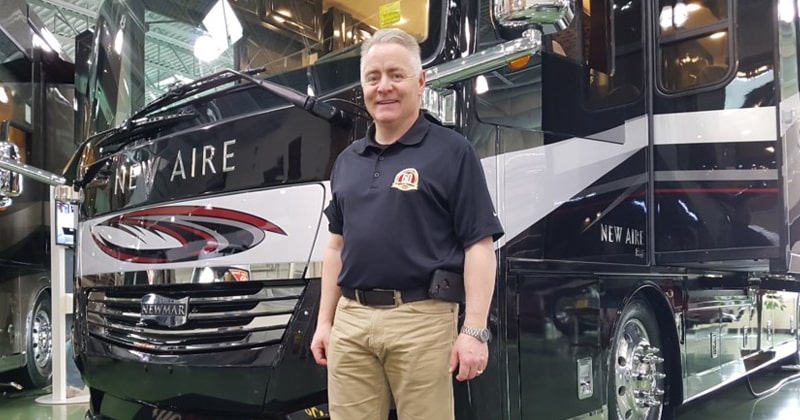 The integration and the fact that IDS really is an expert in the RV business made our decision. They understand our language and needs.
Tim Veurink, President, Veurink's RV Center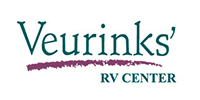 Before choosing IDS, we looked around at a number of successful dealerships and we found that the one thing they all had in common was IDS. Our business has three locations, and providing a solution with multiple-location capabilities isn't something a lot of other systems do very well. We felt that IDS was best in class in that aspect.
Sarah Baptiste, General Manager, ArrKann Trailer and RV Centre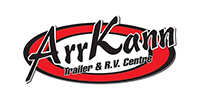 With IDS, we can quickly switch back and forth between locations to look at reports by location or for all locations together. Makes my life a lot easier.
Mike Pearo, CFO, Hilltop Camper & RV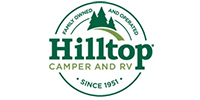 Service department is probably the most influential department in customer retention for us. So, having IDS has been our biggest advantage.
Bob Scholl, the Assistant General Manager at Rocky Mountain, RV & Marine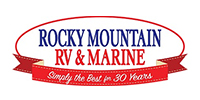 By having a customer footprint throughout the entire dealership, our sales staff gains an immediate advantage. If someone brings their RV in for repair and decides it's not worth fixing, sales has that visibility and can assist them. It really brings all areas of our dealership together and drives our success.
Jeremy Ketelsen, Vice President, Ketelsen RV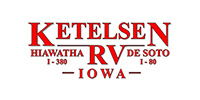 If you're even considering getting a software system for your dealership, you need to go with IDS because it's all-encompassing. You don't have to have umbilical cords out to ten different systems – you can have it all within one program with consistency.
Bambi Johnson, Controller, Little Dealer Little Prices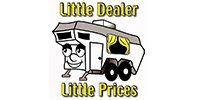 We belong to two Spader 20 groups and I recommend IDS all the time because it's just so integrated. I've watched a lot of dealers stumble with various software systems and waste a lot of time and money to fight battles. Once you take the first couple months to get going on IDS, there are minimal hassles after that. You don't need anything else.
Garth Bromley, Owner, Transcona Trailers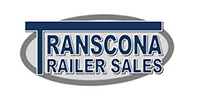 A major reason we looked at IDS was due to the volume of transactions and the interaction between sales, service and parts. We didn't feel our current provider could handle the level we needed.
Matt Leffingwell, General Manager, RV Solutions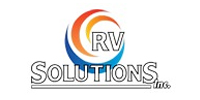 It was a huge investment, and I was super proud when we first got it. Overnight, it made a huge difference. It interlinked all of the departments together, and my accounting department was like night and day. Just having the right system in place can make you more successful.
Dania Filippetto, Owner, Rangeland RV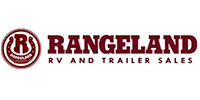 It's an excellent system to handle our motorhome business. We find that IDS is very comprehensive and meets the needs of our full-service dealership: sales, parts, service, body shop and the business office.
Tom Stoate, President, The Hitch House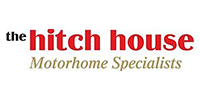 IDS is the Fuel That Drives Dealers Forward
While other software providers were busy stitching together different solutions, we built an integrated system from the ground up that created a seamless flow of information between departments and empowered dealers to work together as a team.
IDS is not just a cutting-edge system. It's a team of dedicated professionals, with strong industry partnerships, working with dealers like you for 30+ years.
Get To Know Us
Discover Your Dealership's Roadmap to Success Today
Book a Demo