Trusted by dealers like you
1,100+
Dealers run their dealership
with IDS
50%
Of the top 50 RV dealers
use IDS
50%
Of the top 10 marine dealers
use IDS
98%
Of our dealers have never switched
from IDS
94.8%
Is how dealers rank
IDS Astra G2
No contract.
We won't hold you hostage.
Less Hassle. More Control. Higher Profit
Get all the right tools to manage each department of your dealership in one easy-to-use software.
Sales & FI
Close more deals faster.
Inventory
Stay lean yet profitable.
Service
Turn your service into
a profit center.
Parts
Process parts faster and
be profitable.
Back Office
Control revenue & expenses
in real time.
Reporting
Know your business and
see where it's heading.
CRM
Attract, engage and sell
to more customers.
Rentals
Manage every step of your
rentals operation.
Mobile
Manage sales, service, parts
& inventory on the go.
Integrations
Seamlessly connect to
3rd party tools.
Request Demo
Designed by Dealers in Your Industry
We use a focus group approach with dealers, who are just like you, to design all new add-on capabilities.
IDS Astra G2 operates like your dealership on a day-to-day basis.
Choose your industry to see how IDS fits your unique business needs.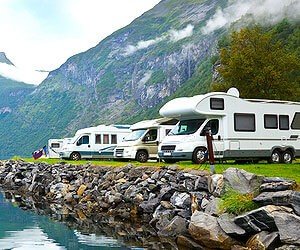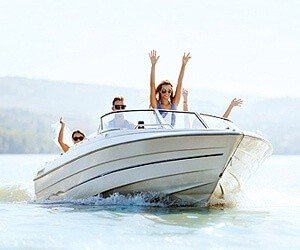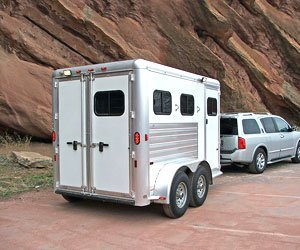 Wondering how much the right Dealer Management Software can save you?
Try our free online ROI Calculator!
See my ROI now