Connect Every Part of Your Dealership into One Seamless Ecosystem
Lot Management
Service
Service
As Service Manager or Service Technician
Boost Team Productivity
Track Warranty Claims
Leverage Mobile Applications
See how
Parts
Parts
Track Inventory Levels in Real-Time
Eliminate Over- & Under- Ordering
Expedite Ordering
See how
Accounting
Accounting
Keep All Data in One Place
Optimize Cashflow
Run Concise Reports
See how
Management
Management
Monitor Dealership Profitability
Track Performance in Real-Time
Automate Reporting
See how
Rentals
Rentals
Manage Stock Across Multiple Locations
Maximize Profits
Consolidate All Paperwork
See how
Sales and F&I
Sales and F&I
Sell More, Faster
See Full Customer Histories
Shorten Response Time
See how
Make Managing Your Dealership Easier
No more juggling multiple software systems.
Track Your Business In Real-Time
Gain real-time insights into every aspect of your business with our personalized dashboards. You can pinpoint inefficiencies, increase team productivity, and uncover hidden opportunities for business growth.
Generate More Profits
Identify opportunities to cut costs and maximize profit. By tracking every part on your floor, you can eliminate order duplication, maximize parts turnover, and get the customer what they need quickly.
Boost Service Efficiency
Know your service department is operating efficiently. Accurately track technician time, identify service bottlenecks, and streamline service processes.
Create a Lasting Customer Experience
Equip your team with the tools they need to deliver top-notch customer service. Reach your target market, keep records of customer details, and maintain ongoing workflow communications.
Take the Online Product Tour
Why Dealers Love IDS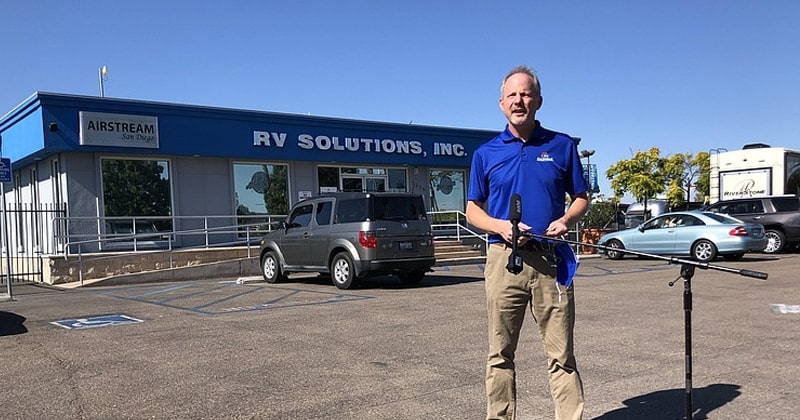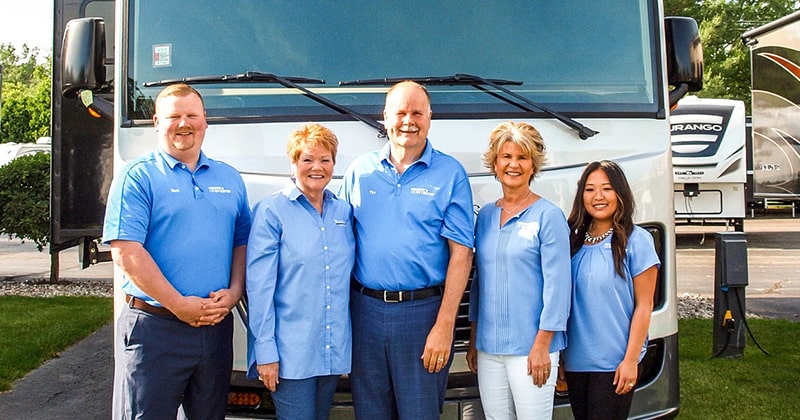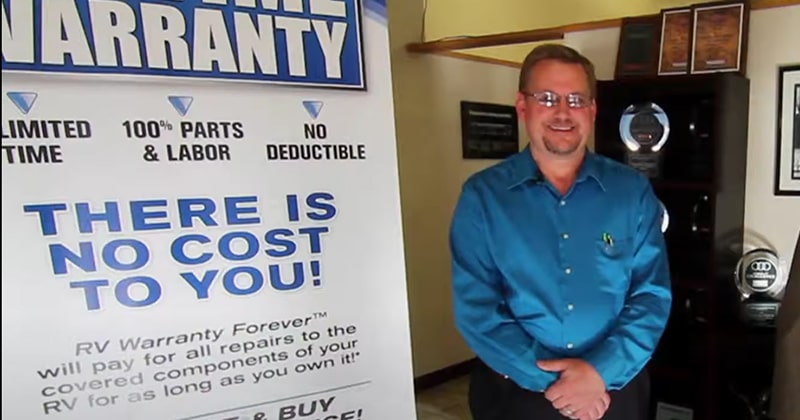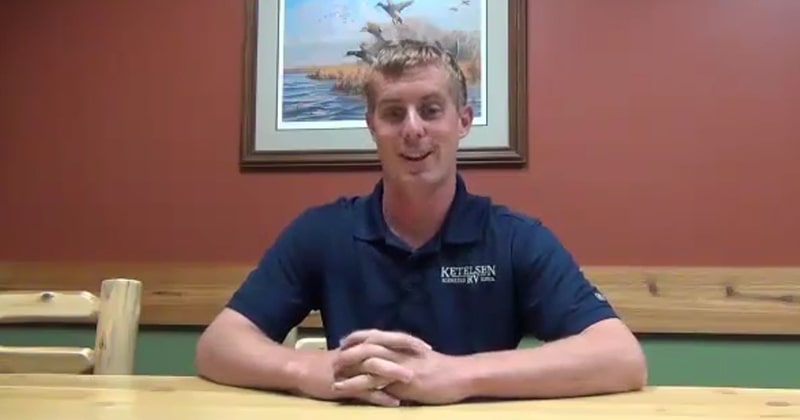 "
A major reason we looked at IDS was due to the volume of transactions and the interaction between sales, service and parts. We didn't feel our current provider could handle the level we needed.
Matt Leffingwell, General Manager, RV Solutions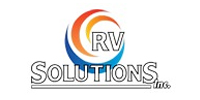 "
The integration and the fact that IDS really is an expert in the RV business made our decision. They understand our language and needs.
Tim Veurink, President, Veurink's RV Center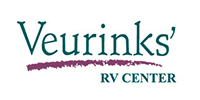 "
Service department is probably the most influential department in customer retention for us. So, having IDS has been our biggest advantage.
Bob Scholl, the Assistant General Manager at Rocky Mountain, RV & Marine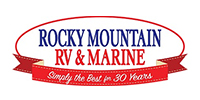 "
By having a customer footprint throughout the entire dealership, our sales staff gains an immediate advantage. If someone brings their RV in for repair and decides it's not worth fixing, sales has that visibility and can assist them. It really brings all areas of our dealership together and drives our success.
Jeremy Ketelsen, Vice President, Ketelsen RV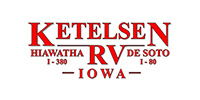 Read All Reviews
With IDS, You're Choosing
More Than Just an RV Software
Professional Services Group
The IDS Professional Services Team is made up of individuals with hands-on RV industry experience, gained from working in and for some of the most successful dealerships in the nation. Their services go way beyond basic system consulting into other areas, such as business process re-engineering and best practice development and management for your RV dealership.
Experienced Customer Support
Our team of knowledgeable and friendly Customer Support Engineers offer specialized support for all aspects of your dealership. Equipped with decades of RV industry experience, they are a valuable resource for answering technical questions and providing tailored solutions for your dealership.
Wide Network of Technology Partners
IDS has integrated with many third-party partners that extend the functionality of our core dealership management software. By working with our partners, you can execute many functions of your business in one seamless system. Not only that, but members of our Certified Partner Program go through an intensive 3 to 6-month testing and certification process to ensure a smooth user experience for dealers.
Want to drive your dealership towards a bright future?
Request Demo
Manage Your Dealership, Not Your Server with IDS Cloud
Tired of looking aſter your dealership's system server?

Then let us manage, maintain and operate a safe and secure server for you via IDS Cloud – allowing you to focus on growing your business, minus the costs and headaches involved in maintaining your own hardware.
Check all the products
Ready to scale your business and increase profitability?
Fill out the form below to get in touch with our experts and find out how we can work together.