RV There Yet?
2024 RV Dealership Industry Trends Report
Read the Report
The forces shaping tomorrow's RV dealership
2024 RV Dealership Trends
How technology and personalization will fuel dealers' business growth
Steering Through the Market Landscape
As travel becomes pricier, the RV lifestyle grows in appeal. However, dealers face challenges with interest rates, inventory shifts, and a push for budget-friendly RVs.
Explore Trend #1
Diversifying Your Revenue Streams
Dealers can capitalize on RV sales by diversifying their revenue through enhanced service offerings, accessory sales, and customer-tailored F&I offerings.
Explore Trend #2
Digitally Enhancing Your Customer Experience
Personalized email marketing and robust cybersecurity measures are critical components of deepening customer relationships in the digital age.
Explore Trend #3
Our annual research uncovers key findings and actionable takeaways for dealers, including:
How to navigate a market of rising prices and customer demand for cost-conscious models
How to maximize dealership revenue by tapping into service upgrades, accessory sales, and simplifying F&I
How to cater to a diverse RV demographic, personalize marketing efforts, and prioritize cybersecurity
Read the Report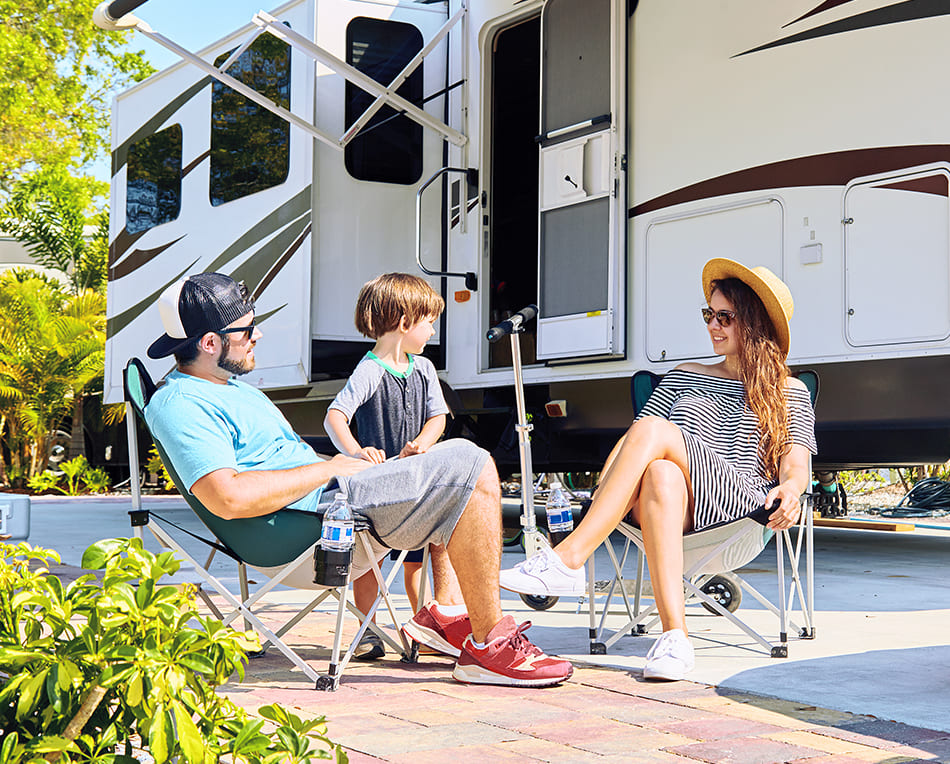 Exclusive results from IDS' survey of RV dealers across North America, such as:
60% of respondents said rising product prices would be their biggest challenge in 2024
37% noted an increase in customer demand for eco-friendly RVs
41% stated they were concerned about cybersecurity threats
... and more!
Read the Report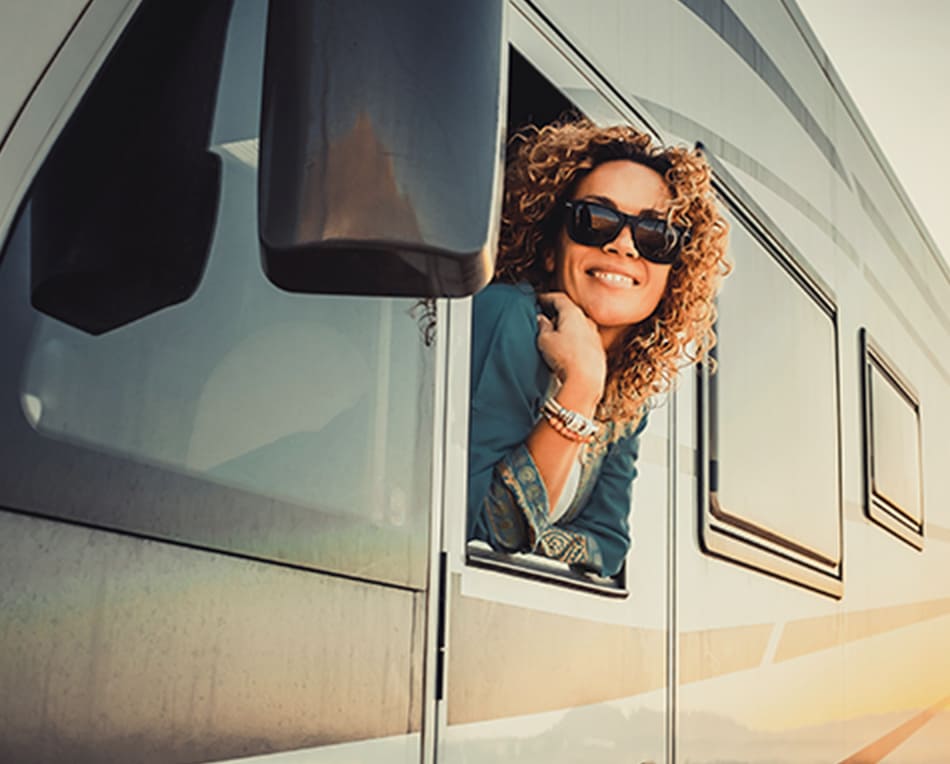 Interested in our industry updates, dealer interviews and future industry reports?
Sign up: