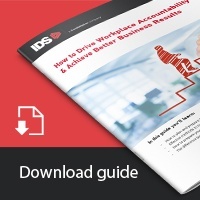 How many of your employees are as hard-working and responsible as you want them to be? If you can only name a handful of such people, then you have far too many workers who don't take their duties or your dealership seriously. You need to change that!
Download our free Workplace Accountability Guide and find out from dealership expert Michael Rees how to:
Instill a culture of workplace accountability
Set up reasonable expectations and goals for each employee
Properly track employee activities
Deal with employee insubordination
And much more!