Leverage IDS Technology Partners to Help You:
Reduce data entry and other tedious tasks by streamlining information flow.
Continue to use your favorite tools, all in one complete ecosystem.
Enhance your DMS experience by extending functionalities of IDS to every aspect of your business.
IDS Technology Partners:
Leverage vehicle service contracts, limited warranties, and other environmental and aftermarket products.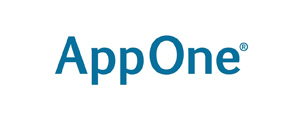 Pull financial data from your DMS to populate credit applications and easily submit them to lenders for approval - available in US only.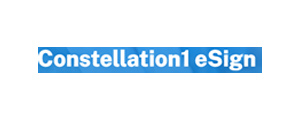 Access eSign documents from any device, anywhere with this simple, user-friendly interface.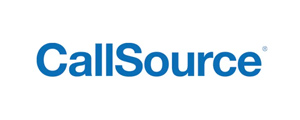 Get call management, performance data, and digital attribution, all from one single comprehensive business performance management software.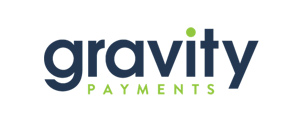 Accept payments anywhere, anytime, with the least amount of hassle.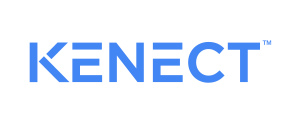 Make using texting at your dealership easier than ever before.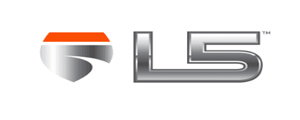 Connect with a full-service marketing agency tailored to dealerships.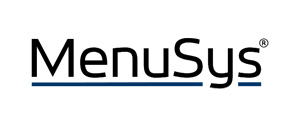 Create personalized, easy-to-read menus for each customer's needs.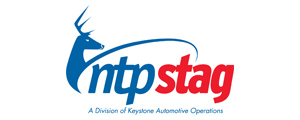 Integrate with a leading distributor and marketer of aftermarket RV parts and accessories.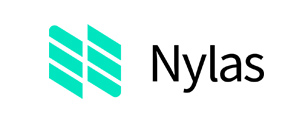 Add new features with pre-built solutions that work off the shelf.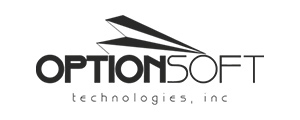 Pull customer data for F&I, Sales, and Reporting from your DMS into OptionSoft to streamline processes.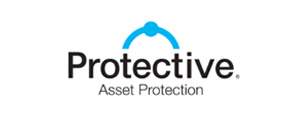 Access innovative F&I products and solutions exclusively endorsed by the RVDA since 1992.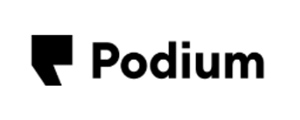 Make it easier for your dealership to be found online and win repeat business.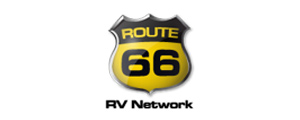 Connect with a nation-wide network of RV dealers and services to power your business.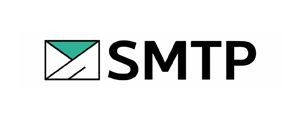 Send and track high-volume emails effortlessly with SMTP's powerful email delivery services.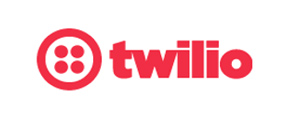 Unite communications across your entire business, from marketing and sales to customer service and operations.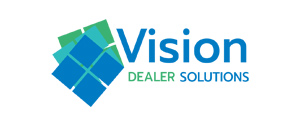 Get immediate access to streamlined and customized data reports, pulled directly from IDS.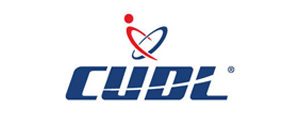 An integrated financing platform built to connect dealerships to the nation's largest network of credit union lenders.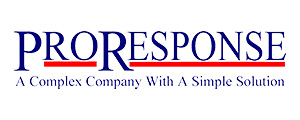 A customer relationship management platform that provides RV and marine dealerships with tools to communicate with customers, improve data quality and increase sales.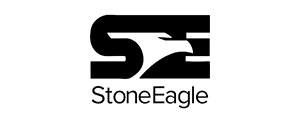 StoneEagle F&I provides innovative solutions and legendary customer service to the retail automotive industry.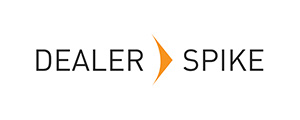 Dealer Spike is a world-wide digital advertising company focused on helping dealers increase sales and service profitability through online digital advertising and training.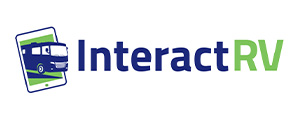 Mixing the right ingredients like websites, mobile, seo, ppc, email, and conversion optimization , Interact RV helps RV dealers with their digital marketing and online advertising plans.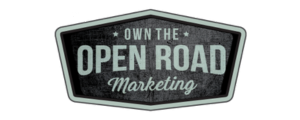 Provide effective and honest marketing solutions for RV dealers of any size with fair pricing and experienced team. Already an IDS customer?
You can request more information about our partners via the IDS Customer Portal.
Customer Portal