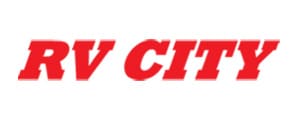 As far as Astra G2 is concerned, the inventory module is still the best. It's strong and it gives us flexibility. We like the way we can work the information.
Ross Hodgins
Dealer Principal
+

Read Full Story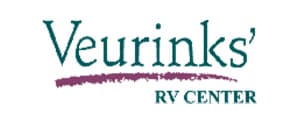 The integration and the fact that IDS really is an expert in the RV business made our decision. They understand our language and needs.
Tim Veurink
Owner
+

Read Full Story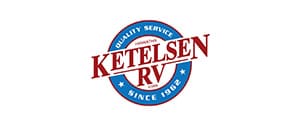 By having a customer footprint throughout the entire dealership, our sales staff gains an immediate advantage. If someone brings their RV in for repair and decides it's not worth fixing, sales has that visibility and can assist them. It really brings all areas of our dealership together and drives our success.
Jeremy Ketelsen
Vice President
+

Read Full Story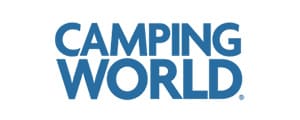 I can't give enough accolades to support and training at IDS. Every time I have a need they go all out to help me get it resolved.
Lucky De La Pena
Business Manager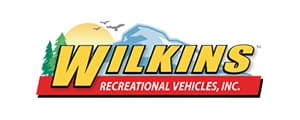 We've been manually tracking our sales staff's productivity and CRM gives us the ability to do that electronically. We can track what they're doing on a daily basis, how many phone calls they made, how many emails they sent and can view sales productivity reports. It's an overall effective way to track their progress.
Brian Wilkins
President
+

Read Full Story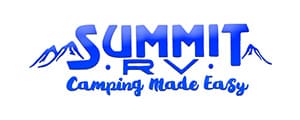 We've noticed a big difference in the ease of learning the G2 software for new employees who begin working at the dealership. We find they can pretty much start with G2 and go to work. It's seamless.
James Bradley
General Manager
+

Read Full Story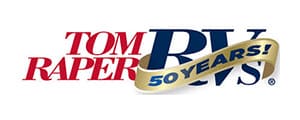 They've reduced our head count. We run three dealerships with three separate sets of books and the reports will combine things so I can look at one set of books.
Ed Unger
General Manager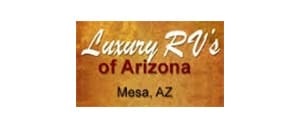 I've been with IDS for 20 years and it's a very user friendly system. As difficult as accounting can be sometimes, Astra provides me with financial reports that are easy to understand and help our business.
Teresa Myers
General Manage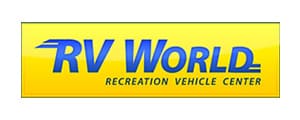 I recommend them all the time. They have excellent customer support. Their hardware drives are good as well, and it's a very efficient program.
Bob Smith
RV WORLD
+

Read Full Story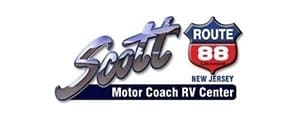 Astra G2's dashboard really helps me manage my company. I can log in to my computer and look at sales, service, parts, and have snapshot of how the dealership is performing on daily, weekly, monthly basis without using multiple menus and keystrokes. I have all of the important KPIs on my dashboard that I look at every day and use to manage the company.
Brad Scott
Scott Motor Coach RV Center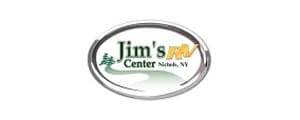 The IDS Astra G2 product is light years ahead of Systems 2000!
Scott Jewell
Jim's RV Center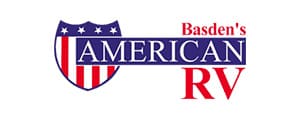 IDS Astra RV software has literally shown us how much time and money we wasted trying to reconcile different departments. We have actually freed-up two employees to do other things. You just can't know how much waste is in your company operations until you have a tool that points it out. It was kind of shocking, but that kind of detail is what we needed in order to grow.
J.B. Strassweg
President
+

Read Full Story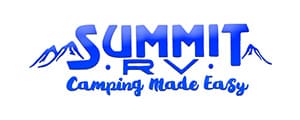 Our customer service improved dramatically because we can give customers a faster response.
James Bradley
General Manager
+

Read Full Story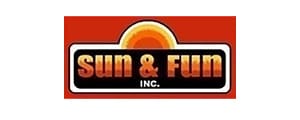 Having a web-based solution reduced the cost of implementing a powerful tool like IDS. For a small business, it's a good way to control your upfront costs and expenses.
Chad Goedken
Sun & Fun RV
+

Read Full Story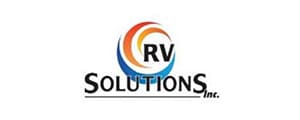 A major reason we looked at IDS was due to the volume of transactions and the interaction between sales, service and parts. We didn't feel our current provider could handle the level we needed.
Matt Leffingwell
RV Solutions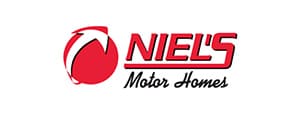 They've been a good business partner since 1994. Their support is outstanding, and the whole crew is helpful and knowledgeable.
Don Rogers
Niels Motorhomes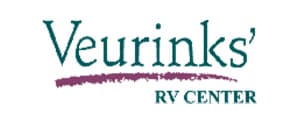 We were glad when IDS came out with its own CRM. We really like the system. Our salespeople love using the mobile device to follow up with leads anywhere at any time.
Tim Veurink
Owner
+

Read Full Story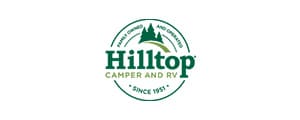 IDS CRM takes away a lot of double-entry. When we were working with a separate system, we'd have some data in one system and some data in another. Now everything is in one system. Since we've been on IDS CRM we found that our email list has grown quickly and much better than it did when we were operating with two separate systems. I'd say it's doubled in the last two years.
Mike Pearo
Parts and Service Director
+

Read Full Story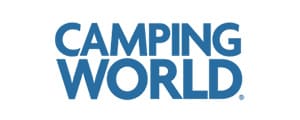 The level of professionalism that comes across with FIpoint cannot be compared to other F&I systems.
Lucky De La Pena
Business Manager
+

Read Full Story