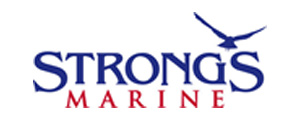 Without a software like IDS, we wouldn't have the performance we have; that's a direct reflection on the work that I do every day. I can see what's going on with all the departments that I oversee.
Will Bartesch
General Manager
+

Read Full Story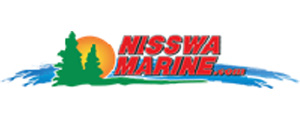 We needed a totally integrated system where everything can talk to one another. IDS does that and does it very well.
Heather Wiczek
Operations Manager
+

Read Full Story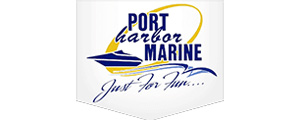 As an owner, it's important to get good timely information, so that was a game-changer for us when we went with IDS. It provided us with real-time data for all the locations, which could be consolidated. It immediately allowed us to be better managers. I don't know how someone can run a dealership with multiple locations without a program that ties all this together in real time.
Robert Soucy
Owner
+

Read Full Story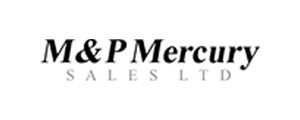 IDS is a well-designed dealer management system that allow users to manage and integrate all the important aspects of the business from purchasing, inventory, sales, marketing, F&I to accounting. With three locations, sometimes it's difficult for us to know what's happening at each location and IDS gives us the real time information we need.
Victoria McComas
Director of Finance, HR and Operations M & P Mercury
+

Read Full Story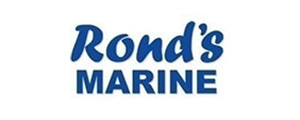 Managing two nationally-recognized businesses (Rond's Marine and Transcona Trailers) is not easy, but IDS seems to have all the right reports and it really helps us track performance in each dealership.
Garth Bromley
Owner
+

Read Full Story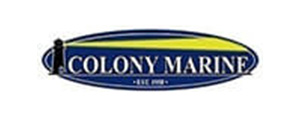 Before using IDS, we had one system in Accounting, and another for Parts and Service that were not tied together at all. We were spending too much time taking information that was in one database and entering it into the other. Our systems consolidated nicely with IDS, which eliminated inconsistencies we used to have by running two different databases.
Pete Beauregard
Sr. President, Colony Marine
+

Read Full Story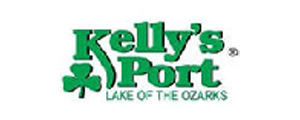 The team at IDS has been above and beyond what our initial expectations were. One of the bigger motivating factors for us choosing IDS was their implementation team and business practices. Now that we're with them, I can say everything they told us they were going to do has been done and they all have been extremely helpful.
Kyle Kelly
Co-Owner, Kelly's Port Marine
+

Read Full Story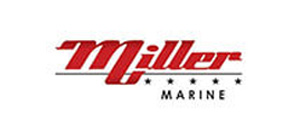 We've been with them since 2006 and I can't give enough accolades to support and training at IDS. Every time I have a need they go all out to help me get it resolved.
Dana Hinkemeyer
Accountant, Miller Marine
+

Read Full Story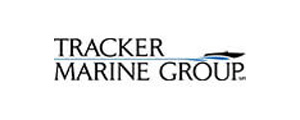 We've been using IDS since 1993. With the ever changing demands of our business, they've been great in updating the product to suit our needs and we highly value the partnership we've been able to establish through the years.
Wayne Stokes
Director of Operations, Tracker Marine Boat Center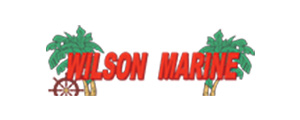 It's a fully integrated and quality product for the Marine industry. IDS keeps updating with new abilities as technology changes.
Ron Wilson
Owner, Wilson Marine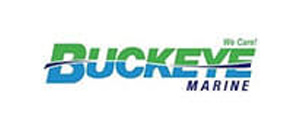 One thing I'm big on is what type of customer service is available. I can personally say that I have been very fortunate to work with some really great people at IDS. Whether it's a question about not understanding how to use the system, or a question about something I don't think is functioning properly, they have been quick to resolve my issue.
Carly Poole
Marketing Manager, Buckeye Marine
+

Read Full Story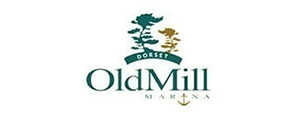 For 10 years, I worked as a director of a large multi-location marine dealership using your competitor's platform. Needless to say I became familiar with it, but never enjoyed using it. I found it to be cumbersome, tedious, non-intuitive and it was generally aimed at the back office more than the front lines. While it has taken me some time to fully adopt some of the nuances of IDS, I will say that throughout the process, your team has been fantastic and the level and speed of the development is fantastic. It's easily the most powerful and useable DMS system I have ever used. It helps us drive profits and I look forward to seeing what comes next.
Jeff Barnes
General Manager
+

Read Full Story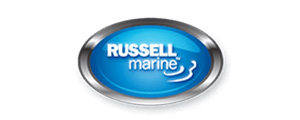 IDS has allowed for our growth. We just expanded to another location this past year and we were able to do that pretty smoothly with the software that we have. Each location has visibility of other locations' inventory, I can go in to each location and manage their revenue categories… They're definitely always thinking in the right direction.
Dave Commander
President, Russell Marine
+

Read Full Story