5 Things That Make a Dealer Successful
What makes you or any other dealer successful? There are many answers to this question, but the simplest one is your longevity. If you are able to consistently weather storms like the economic downturn of 2008 and others, while remaining profitable, then you can safely consider yourself a successful dealer.
However, the word "consistently" is the key here. Can you say with certainty that you would easily survive another economic downturn if you were to face it this year? If you can't be sure, then perhaps you've grown a little too "soft" for your own good, letting certain things slide – things that you would've otherwise kept under tight control.
According to dealership operations expert Michael Rees, a successful dealer would never let anything slide. With that in mind, here are five things that Rees suggests you do, if you want to be a successful dealer:
#5. Superb Communication Across Departments

While working with different dealers across North America, Rees has noticed that many of them seem to struggle with establishing proper communication – particularly between departments. Rees recommends the following:
Say hello to everyone at your dealership. When you walk into your dealership in the morning, make it a habit to say hello to each employee – and maybe even start a small conversation. That way, you'll establish a stronger connection with them as well as understand what makes them tick.
Conduct weekly management meetings. Devote 30 to 60 minutes each week to meet with your managers to discuss how you want your dealership to be run, what you want to happen during each week as well as their performance within their individual departments.
Avoid micro-managing your managers. If you order employees to do something without talking to their manager first, then you're micro-managing that manager. Learn to let go of this habit, or you'll start losing your top performers.
#4. Thorough and Consistent Employee Training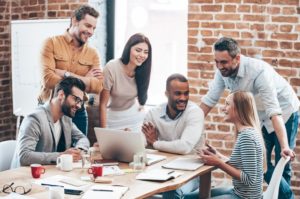 To make sure your team continues to excel, it's absolutely vital to provide them with ongoing training – something that will help them do their job and potentially even expand their role. Here's how Rees recommends doing that:
Show, don't tell. To ensure your people know what you want them to do, don't just tell them to do it – explain why you want them to do it and then show them how by performing the task yourself, if possible.
Set proper expectations. Make sure everyone understands what their job is by giving them a job description that includes everything they will be doing for you. That way, everyone knows exactly what you want from them and deliver that.
Give your employees the right tools. Provide your team with everything they need to do their job – from something as basic as a screwdriver to proper training and management.
#3. Workplace Accountability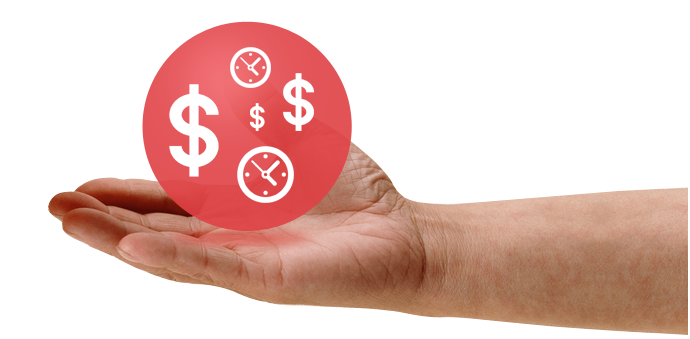 Once you've given your employees everything they need to perform their job, you need to ensure that they actually do it. Here's what Rees recommends when it comes to keeping your people accountable:
Set goals for your team. Write down goals you want each employee to achieve and review them each day. The more often you review your goals, the more agile you are as a business.
Counsel underachievers. Spend some time with your "less-than-stellar" employees to help them rise to the level of your high achievers (or at least, close to it).
Reward high achievers. Give your top employees the pat on the back they deserve – either with a simple compliment, a raise or a promotion. This will ensure they stick around.
Track goal progression. Conduct one-on-one interviews with each employee to ask them the questions that pertain to their responsibilities and keep track of them in a spreadsheet.
#2. Good Discipline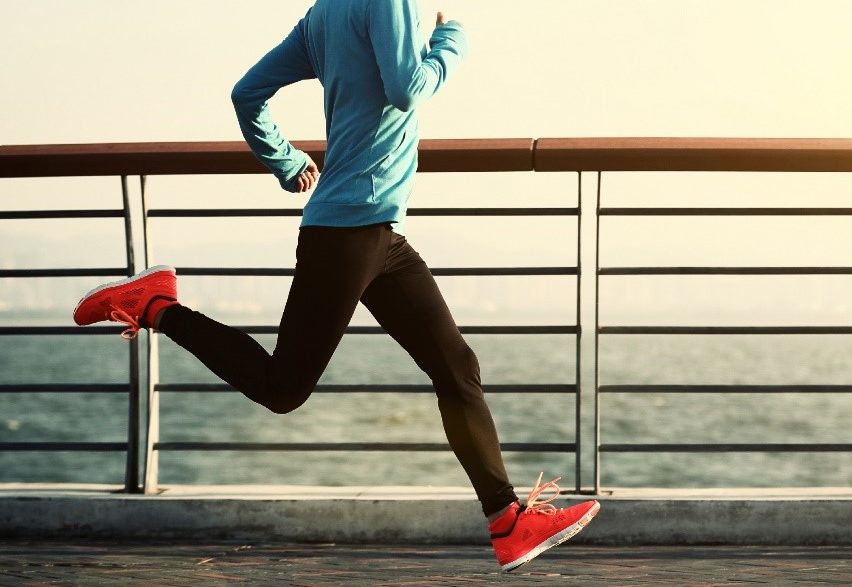 Discipline is important because that's what allows you and your team to get the job done. Here are the tips that Rees has to share about employee discipline:
How to discipline yourself. Follow through on all your promises to set an example for other employees. If you've promised to discipline someone, don't let it slide!
How to discipline your team. Discipline your employees the same way you'd discipline a child. If they do something wrong, warn them not to do it again. If they do it again, warn them again. If they do it for the third time – punish them.
How to punish bad employees. Write them up for the first two offences – but only after you've made it clear what constitutes an offence. If they commit a third offence, replace them.
#1. Terrific Staff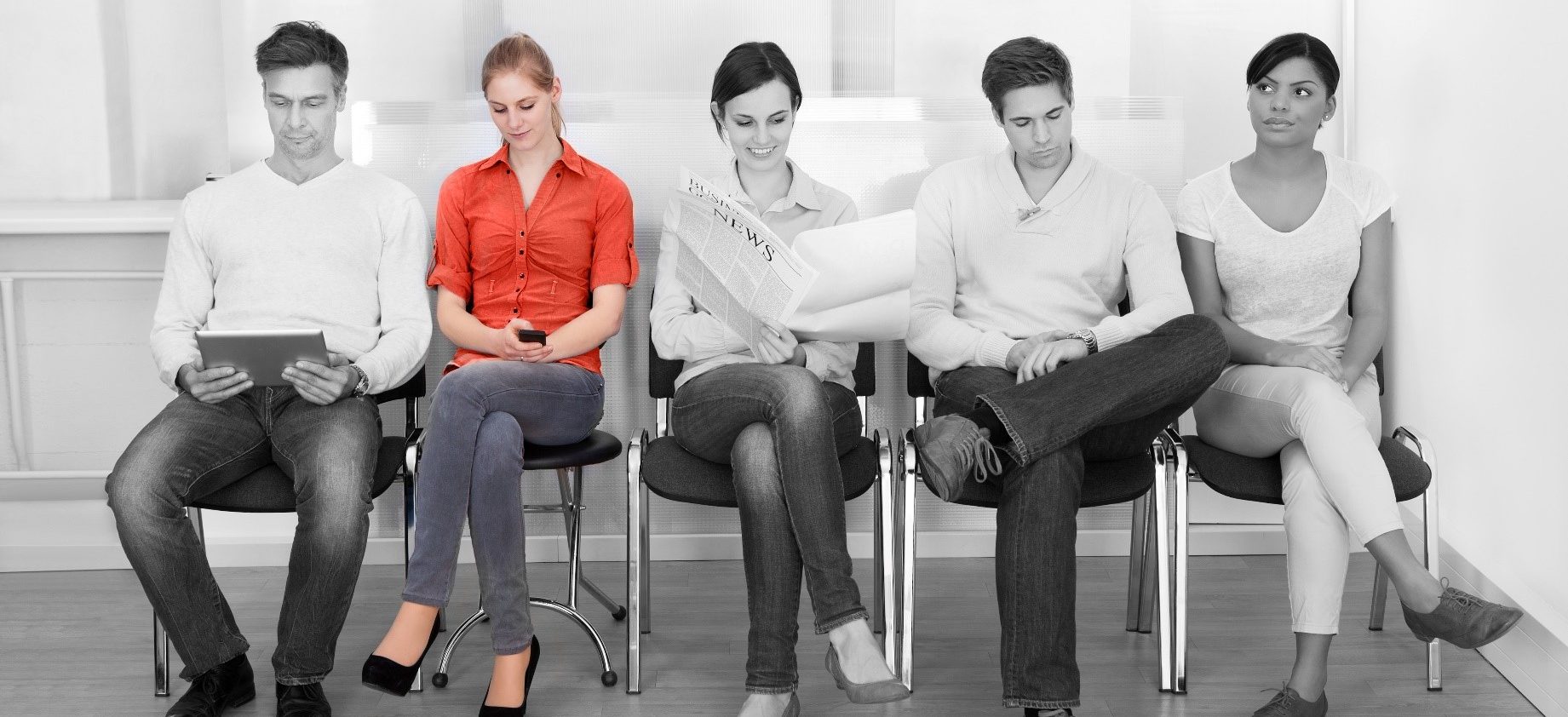 Putting together a great team of employees is a big struggle for many dealers. If you're in that boat too, you're definitely not alone. So, when it comes to recruiting a good team, Rees has the following suggestions:
Recruit proactively. Avoid hiring people just to replace someone who's already left. Instead, be on the constant lookout for new hires by keeping your job postings up and by attending social events where you can meet someone who might want to work for you.
Avoid hiring other dealers' underperformers. When interviewing potential hires, particularly those who hop from one employer to another, be sure to ask them as many questions as possible to see if they are a good fit for your dealership.
Involve yourself in recruitment. Your managers should be doing all the legwork, such as narrowing down the list of prospects to three or four potential hires, but you should be the one providing them with pointers to ensure that the people they hire match your dealership's requirements.
How Do I Stay Successful? Create a Schedule and Keep to It!
To make sure you don't let anything fall through, create a schedule that would let you stay on top of everything listed in this article. If you want to learn more about becoming a successful dealer, download this guide.