Get Rid of Dead Inventory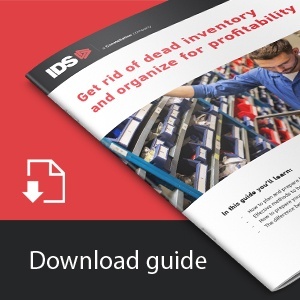 Does your dealership have too much dead inventory on hand? If so, you're wasting hundreds if not thousands of dollars – money that could be spent on growth instead.
We can help! Download our DIY Guide on Boosting Inventory Profitability and learn from our industry experts how to:
Eliminate dead inventory and minimize future losses
Order the right amount of goods to avoid overspending
Organize stock to improve worker productivity
And more!