7 Proven Steps to Gaining Control of Your Inventory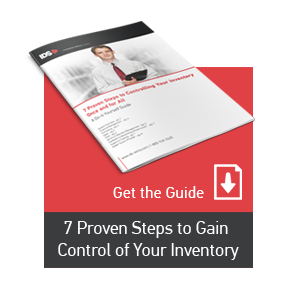 Did you know that if you happen to misplace $100 worth of parts because you don't have organized bins, it could take as much as $1,000-$1,200 worth of sales to make up the loss, since the dollars you make come in net profit?
It's time to take control once and for all and this 14-page report will help you do just that!
With help from a consultant Jeff Sheets and Jon Schreibfeder, president of Effective Inventory Management, Inc, we'll show you a 7-step path that will lead you to gaining control of one of the most important aspects of your business.
You will learn: