IDS Launches Newly Enhanced Mobile App to Help Dealers Maximize Service Profitability in Today's Tough Market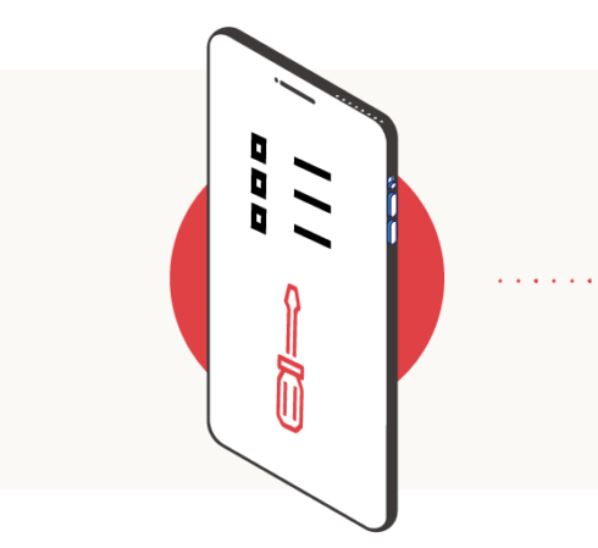 Wake Forest, NC, May 4, 2020 – Integrated Dealer Systems (IDS), a leading RV, marine and trailer dealership software provider, is pleased to announce the launch of IDS Service Mobile – a new cutting-edge mobile app for service technicians.
In these uncertain, unprecedented and trying times, IDS is dedicated to providing the tools necessary to help our dealer customers succeed," said Christopher Buzny, the Initiative Manager at IDS. "With our latest offering, Service Mobile, technicians can access work orders in real time via an iOS or Android device, which enables them to turn wrenches literally from anywhere there is a cellular or Wi-Fi connection – whether it's in your client's or your own driveway, out on the lot or in the great outdoors.

It's the perfect tool for dealers who are looking to maximize efficiency and continue to provide the best-in-class service to their customers in today's tough economic conditions."
Service Mobile also empowers technicians to:
Easily acquire customer work order approvals via built-in e-signature capture
Process payments on the go with ChargeItPro
Update work order statuses as well as create new custom or canned jobs
Improve the accuracy of cause and correction
Capture photos or attach multiple photos at one time to related work orders or jobs
Clock in or out of scheduled jobs and accurately measure budgeted versus actual time
We have rewritten the entire service portion of our original mobile application from the ground up," said Sean Raynor, the General Manager at IDS. "The result is Service Mobile – an app that is easier to use, works offline and performs faster and more reliably than its predecessor."
Several IDS customers have already seen success with Service Mobile, including Tacoma RV Center.
IDS Service Mobile has been a great tool for us as we strive to provide greater service to our customers," said Anthony Frandanisa from Tacoma RV. "Our advisor team utilizes the app to check in our customers, document their concerns and attach photos to work orders.

The technicians use it as their primary desktop, which gives them access to the advisor's photos and limits the back and forth from workstations to input information. This has led to an increase in efficiency as well as clearer communication of concerns and repairs."
Anthony added that Service Mobile also helps Tacoma RV with warranty claims.
Our warranty team uses the technician-supplied photos from work orders and sends them to vendors during the claims process," he said. "Partner all that with IDS' commitment to continued development and their utilization of dealership feedback for improvement, and you have a recipe for success."
Those who wish to give IDS Service Mobile a closer look can do so by visiting this page: https://www.ids-astra.com/service-mobile/
About IDS
IDS (Integrated Dealer Systems) is one of the leading providers of complete software solutions for marine, RV and trailer dealerships. With over 10,000 software users in dealerships across North America, IDS has set the standard for quality and customer satisfaction for 30 years.